60% OFF FOR LIMITED TIME ONLY!

BUY 2+ GET FREE Shipping!

100% Money Back Guarantee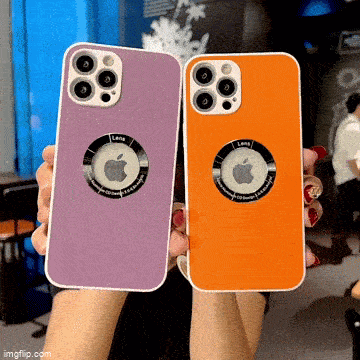 The new upgrade, lens logo protection.
Skin-friendly, Nude, Selection cortex.
Official surface grain. Come with a logo cap.
Keen on innovation, with aluminum protective logo cover design.
Anti-fall, anti-explosion, and anti-wear.
Quality ingenuity, selection of good leather.
Every shell is made with great care and never compromises product
A durable flexible case that grips around the edges of your phone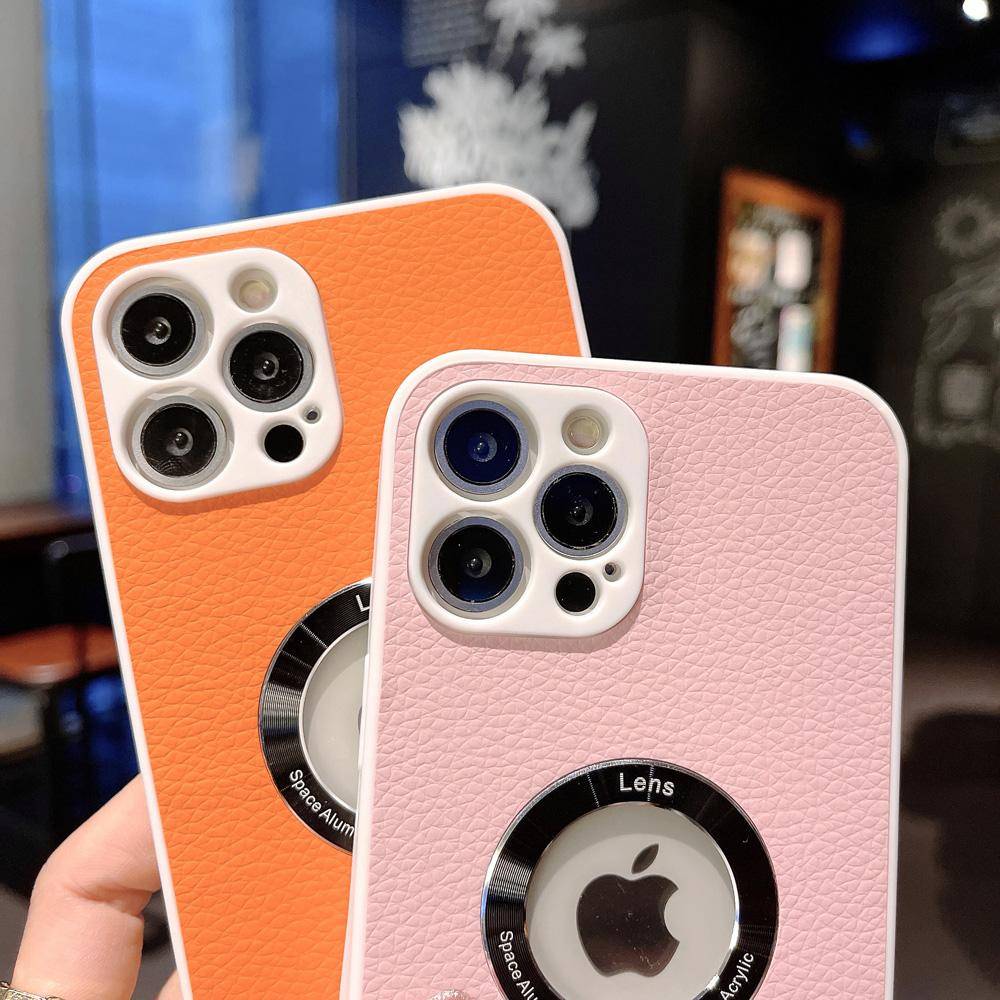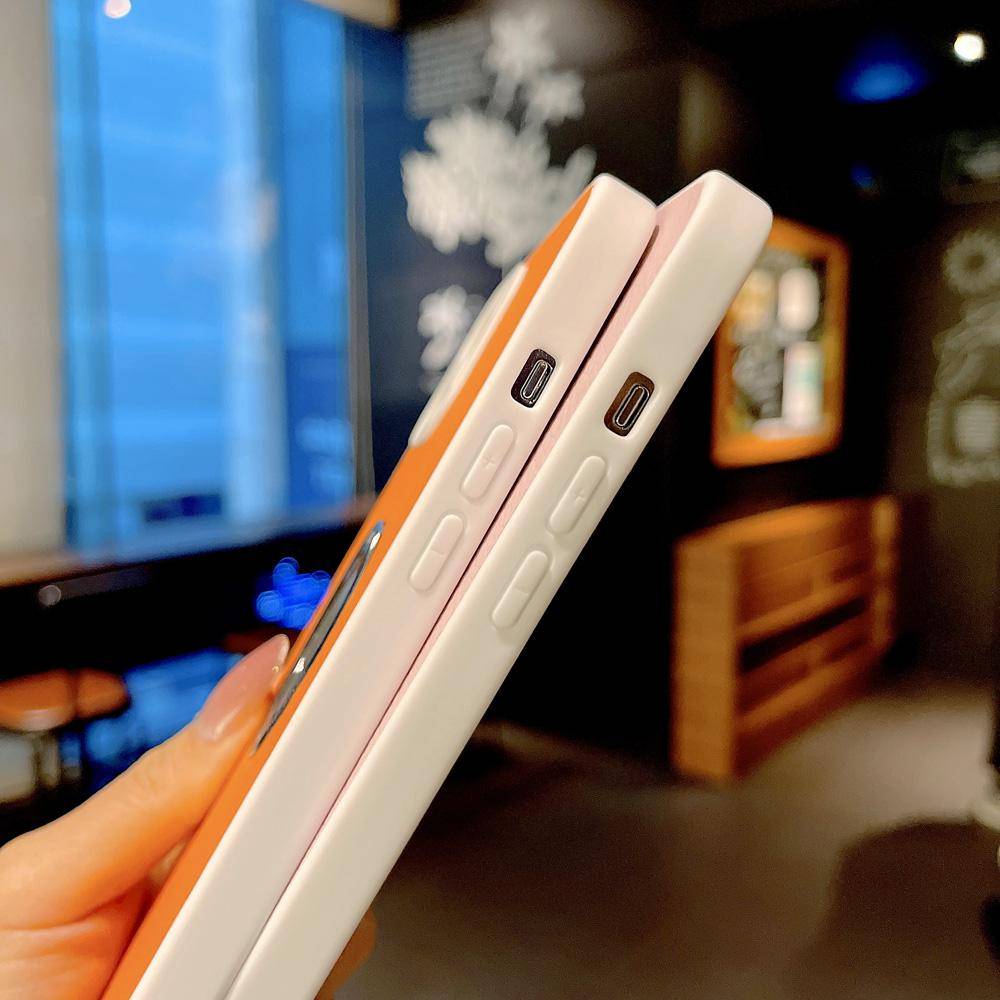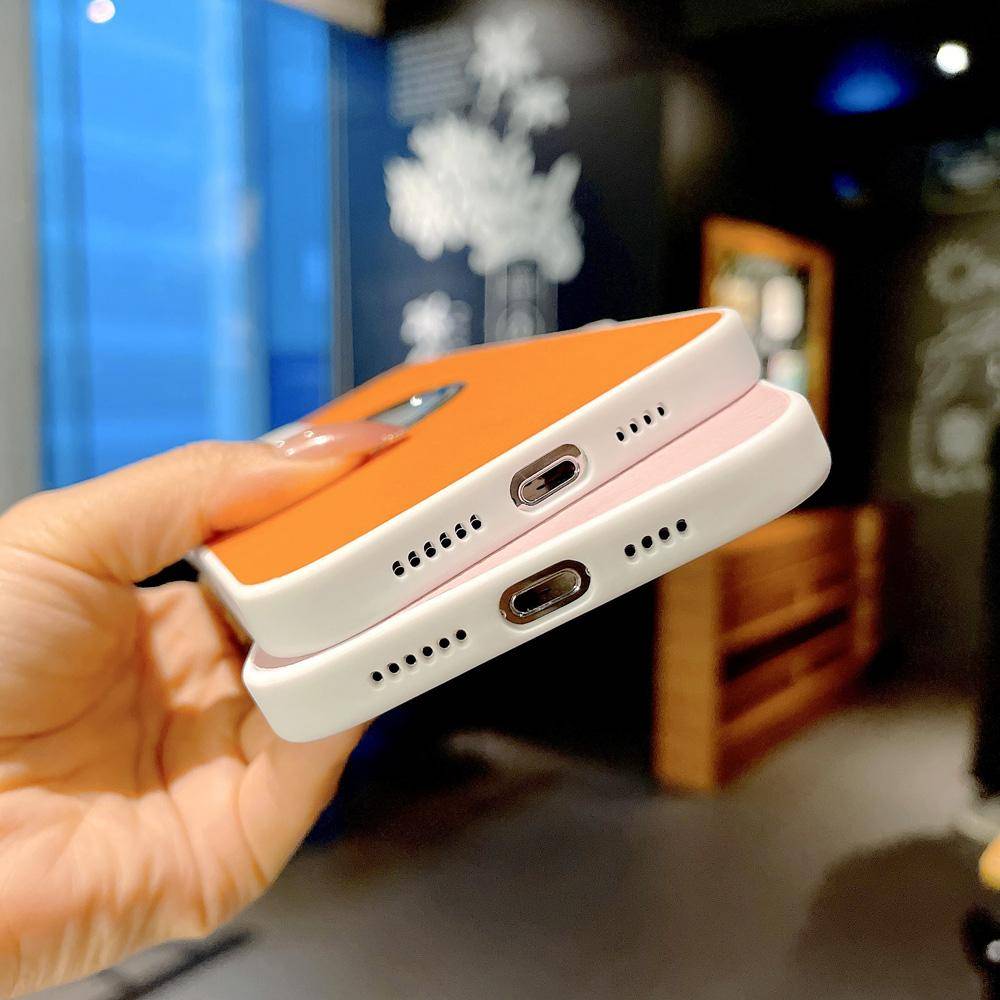 All new iPhone case designed to give Anti-fall but not easy to break.
The slim & lightweight design pairs perfectly with your iPhone to provide protection without the bulk.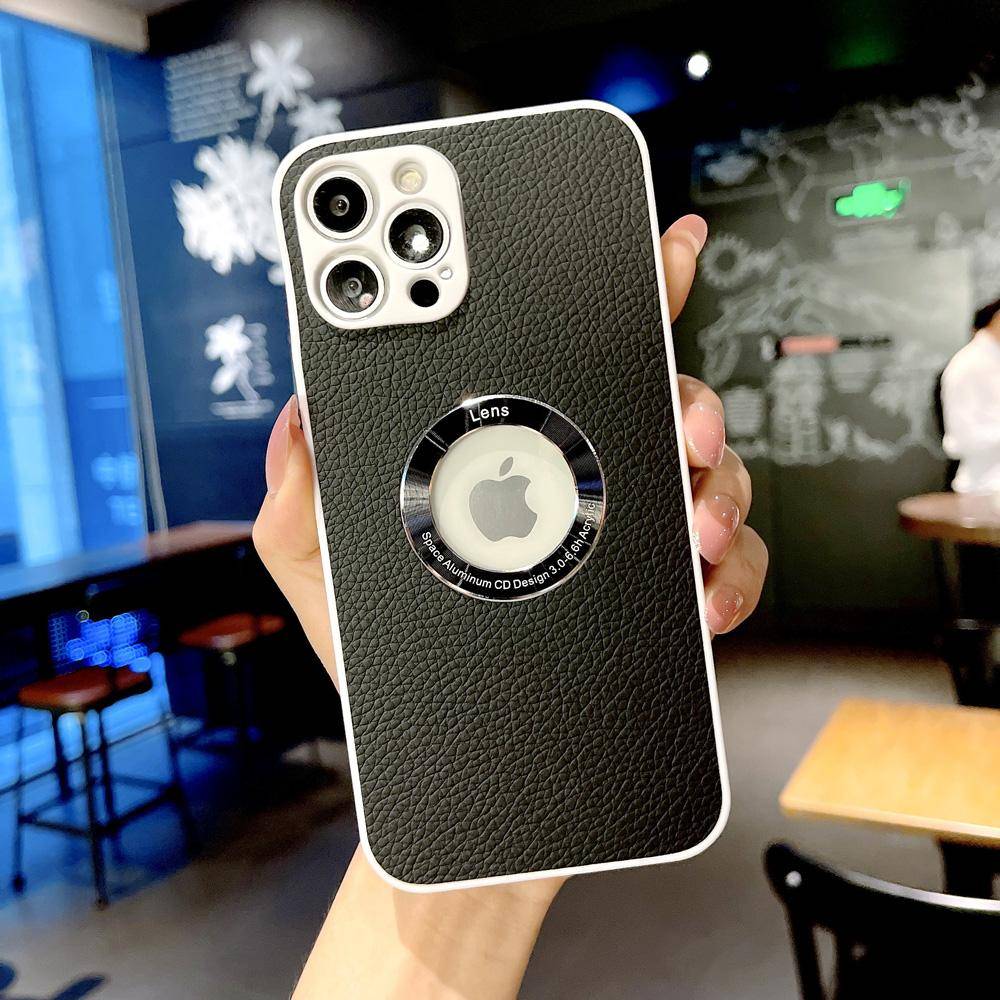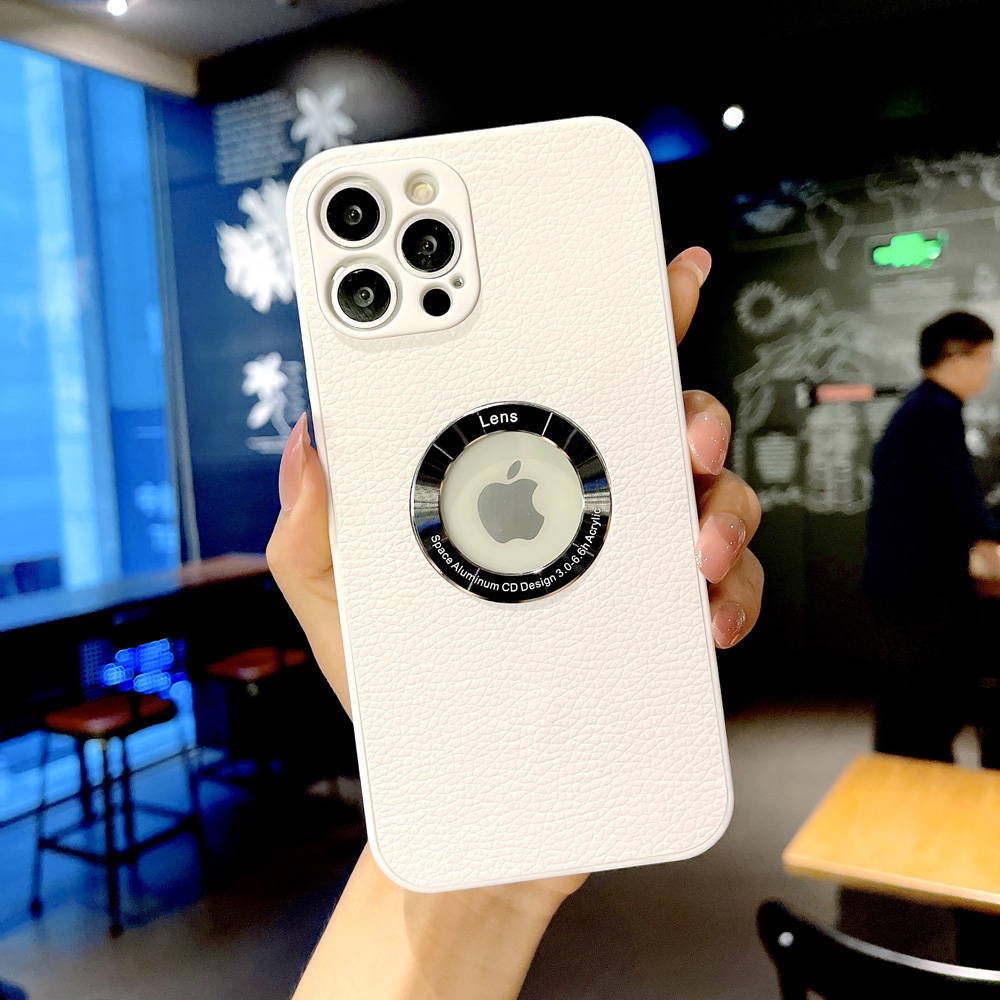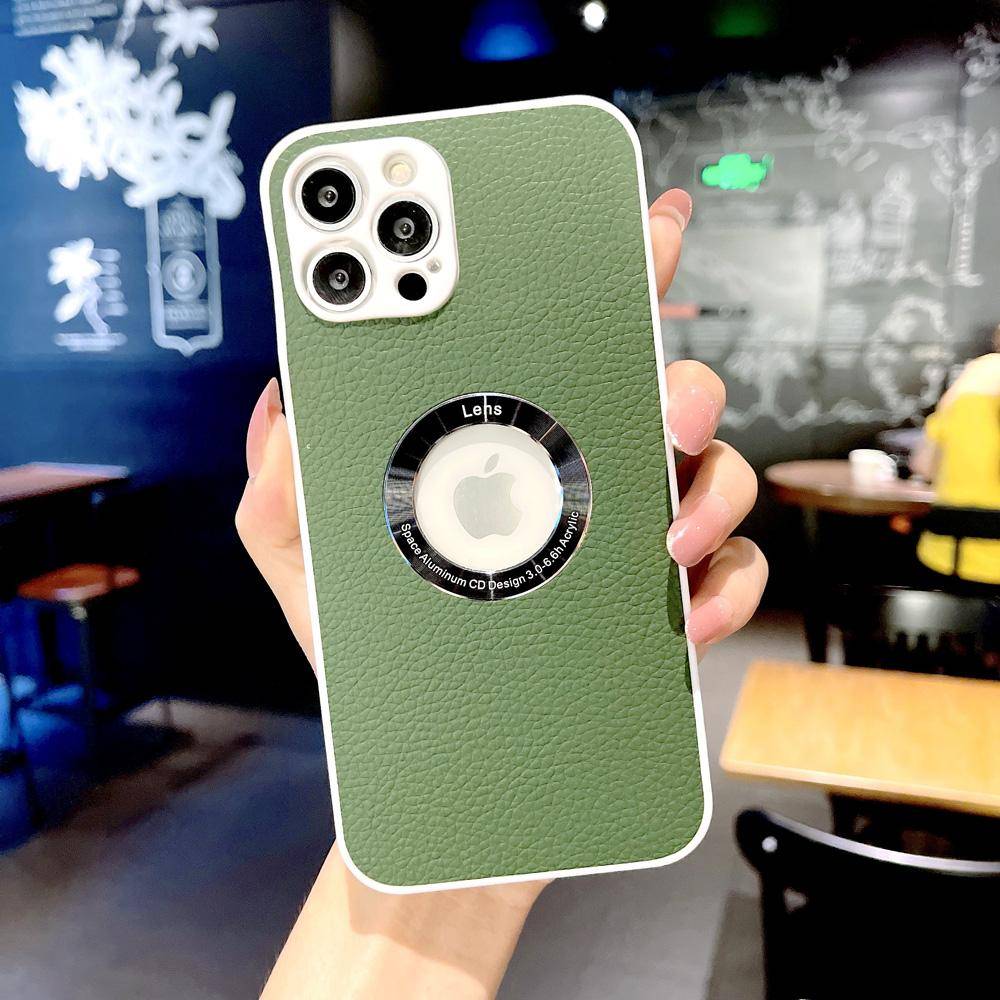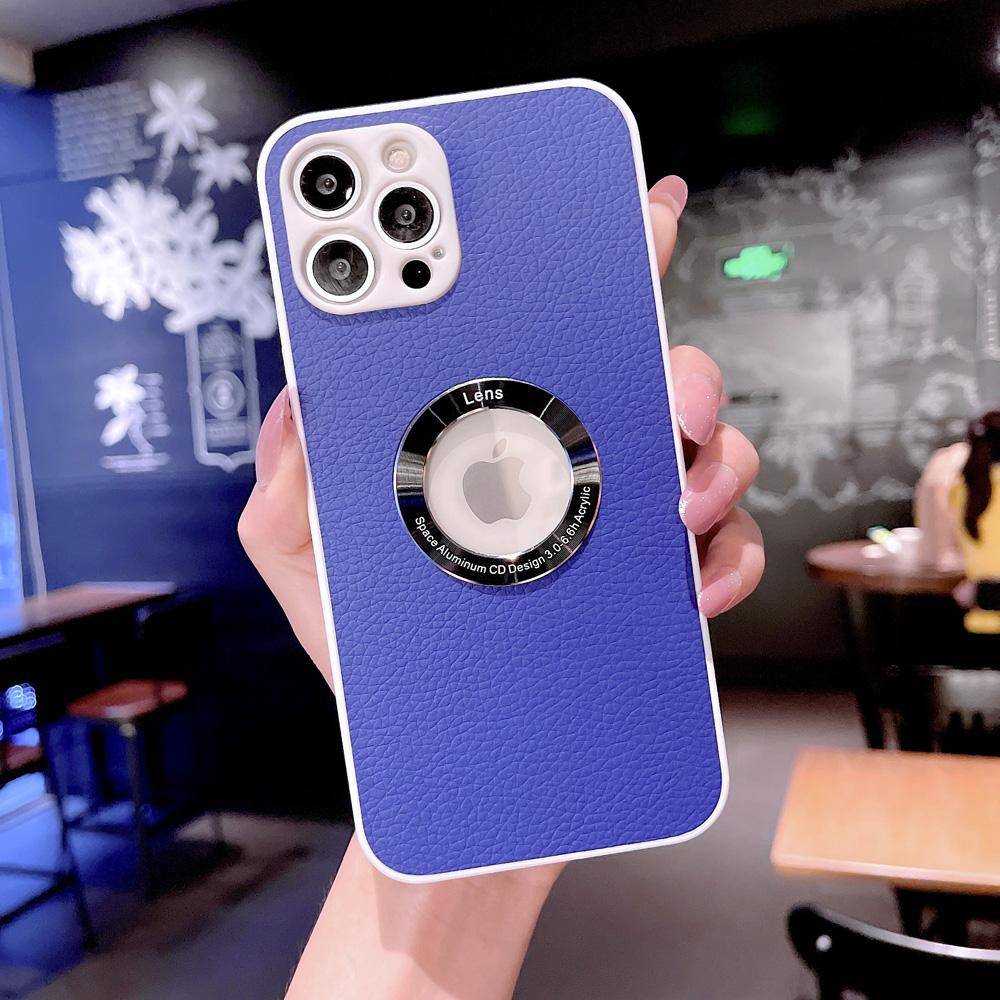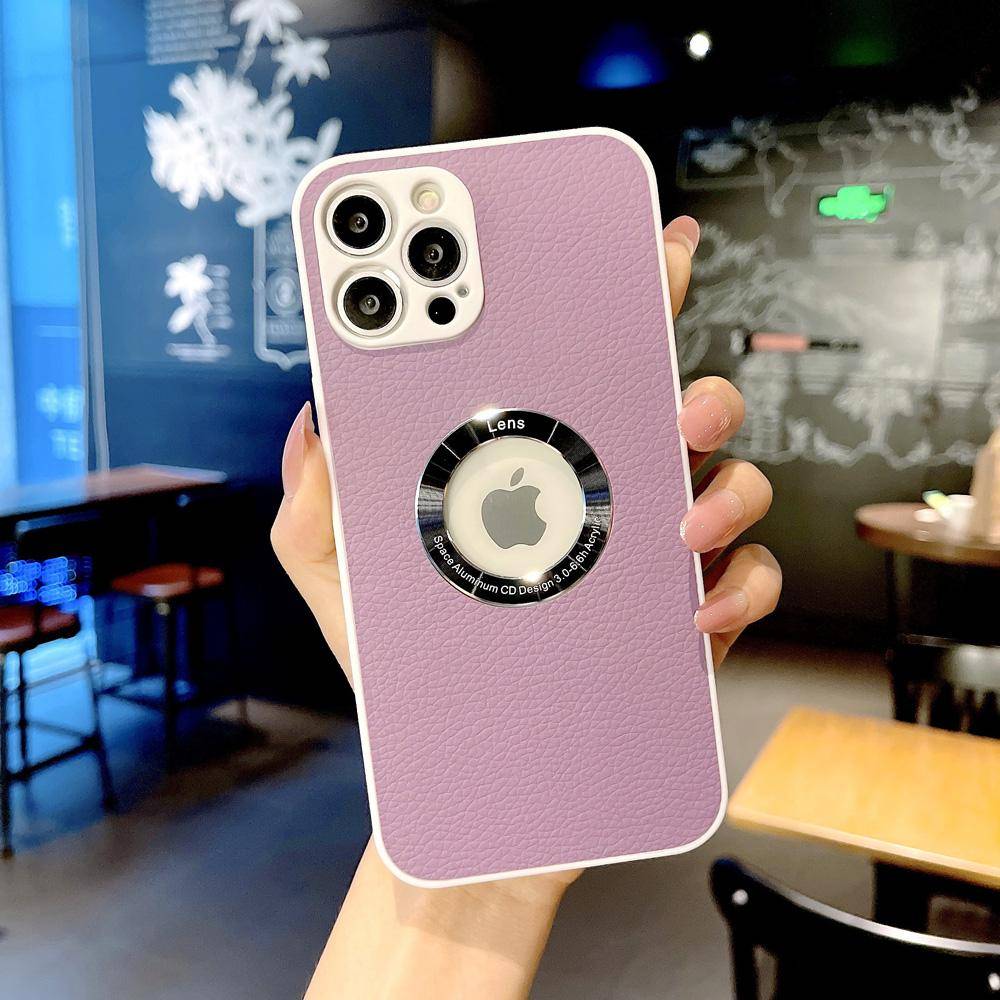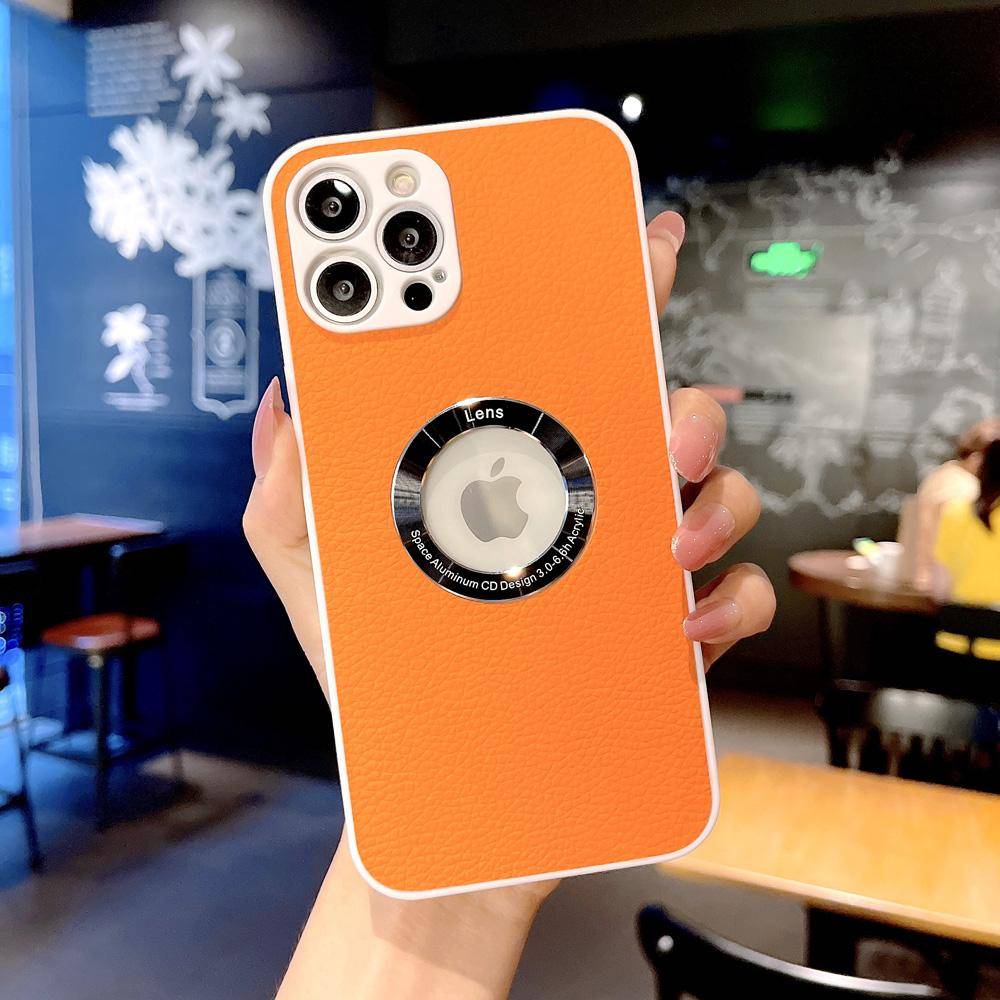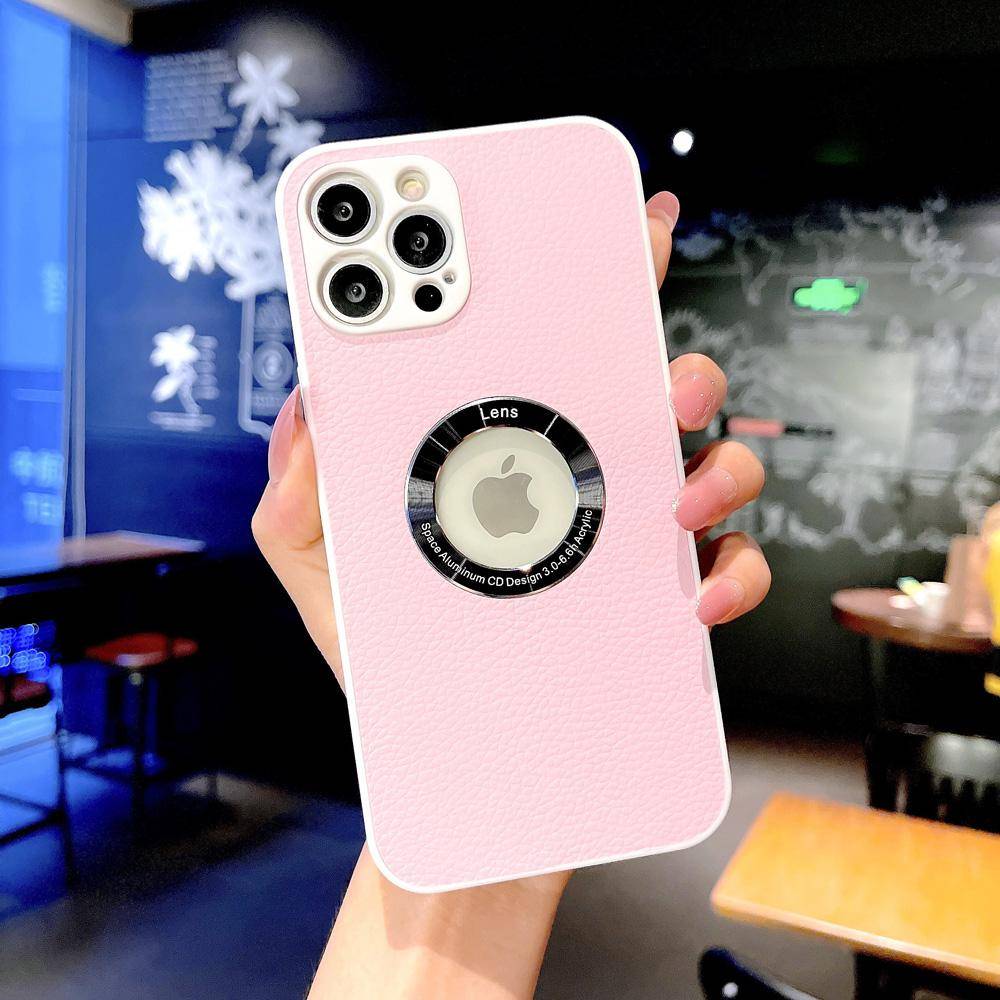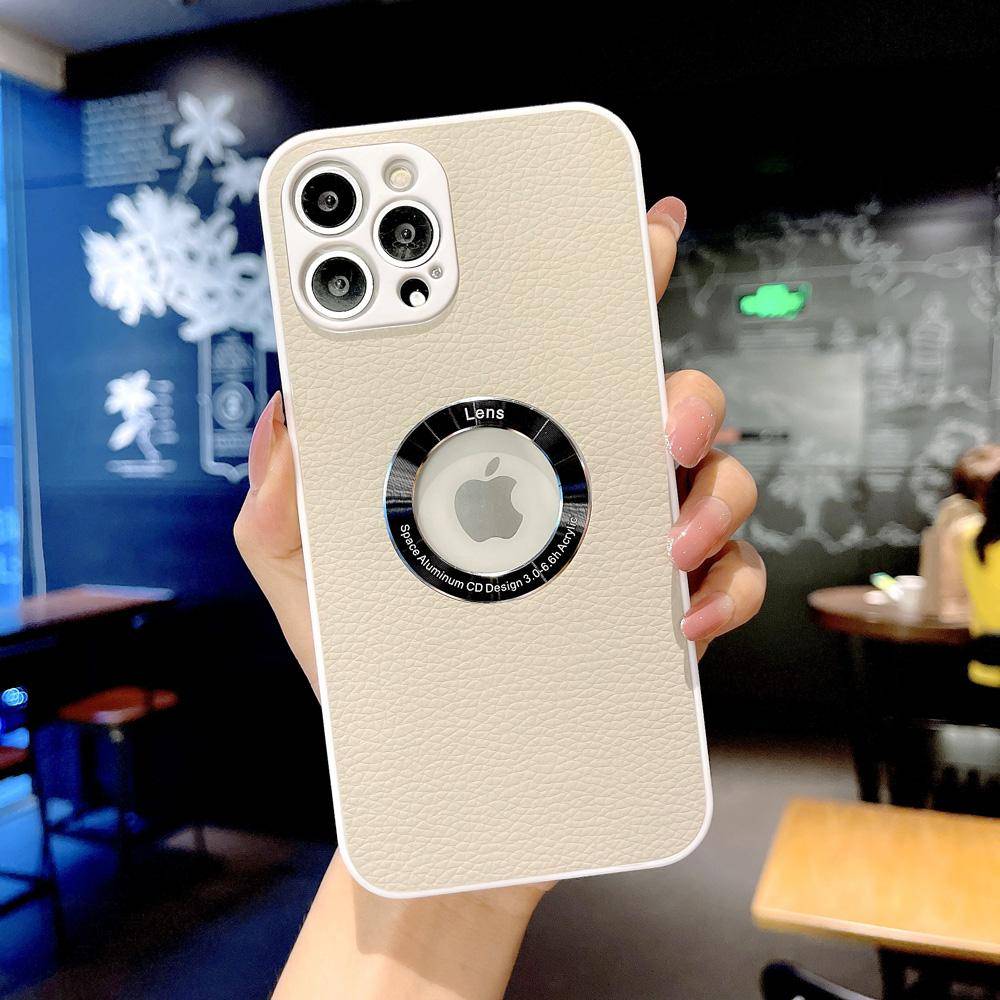 FREQUENTLY ASKED QUESTIONS
Do you offer free shipping?
Yes, we do. You will get FREE SHIPPING order over $35.
Can i get exchange if I get the wrong color?
Yes, you can always email us if you need exchange, we will do our best to make our customers happy. 😊

Why don't you accept my currency?
Right now we're able to show dozens of global currencies to give you a sense of how our prices convert into other currencies. We're working to implement new payment systems that will allow us to accept not only different currencies, but also dozens of different regional payment systems. So while the content of your cart may currently be displayed in your local currency, the bodeal process all orders in USD at the most current exchange rate.

Do you still ship during the COVID-19 regulations? YES!
Our shipping services remain open despite the COVID-19 outbreak and regulations.