3 Fork-tip Waterproof Long lasting Eyebrow Tattoo Pen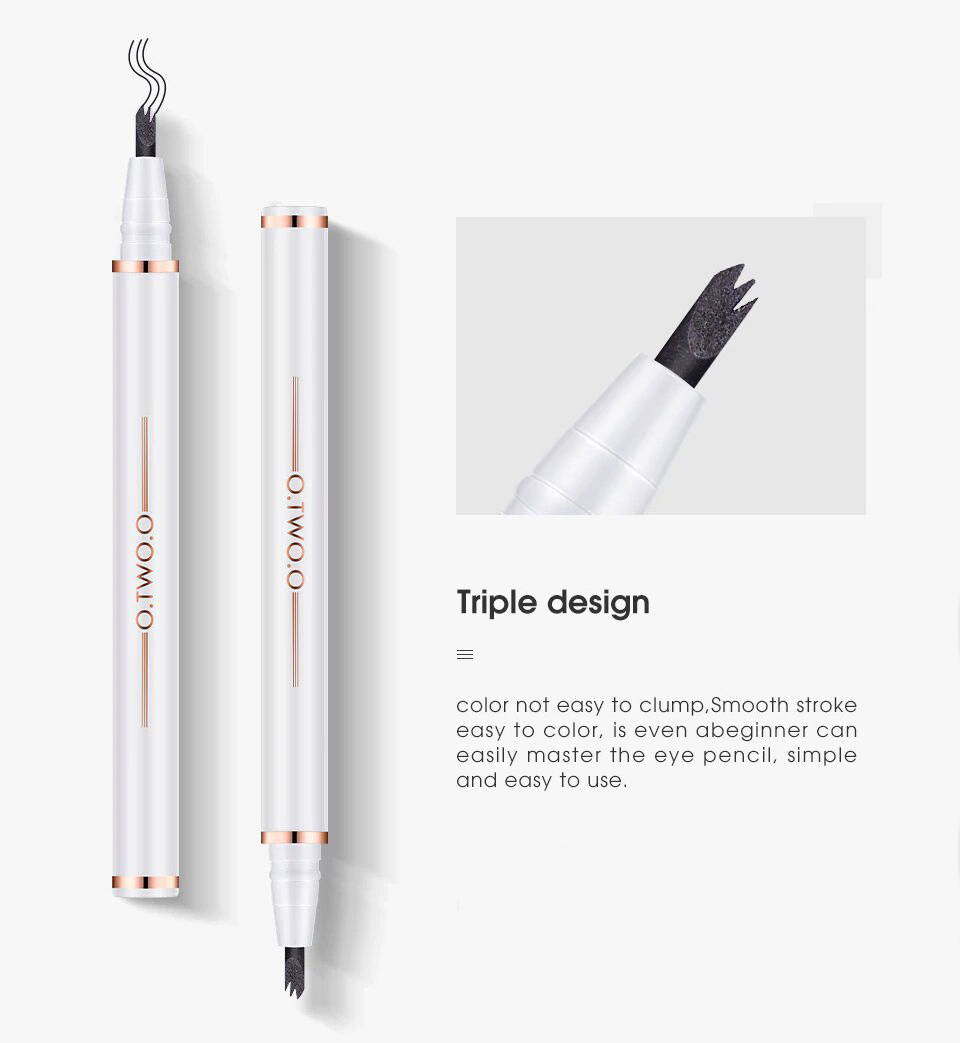 SUPER LIGHT AND BREATHABLE
"Quality is excellent!!!"
"Beautiful packaging. I'm more used to ordinary pencils. But it was interesting to try. Quality is excellent, I recommend the seller and the goods. Already dropped the link to all my friends. "

Get perfectly-defined, hair-like brows that last all day!
A highly comfortable, Microblading 3 Fork-tip Waterproof Eyebrow Tattoo Pen featuring a Micro-Fork Tip applicator that creates hair-like strokes for brows that last all day.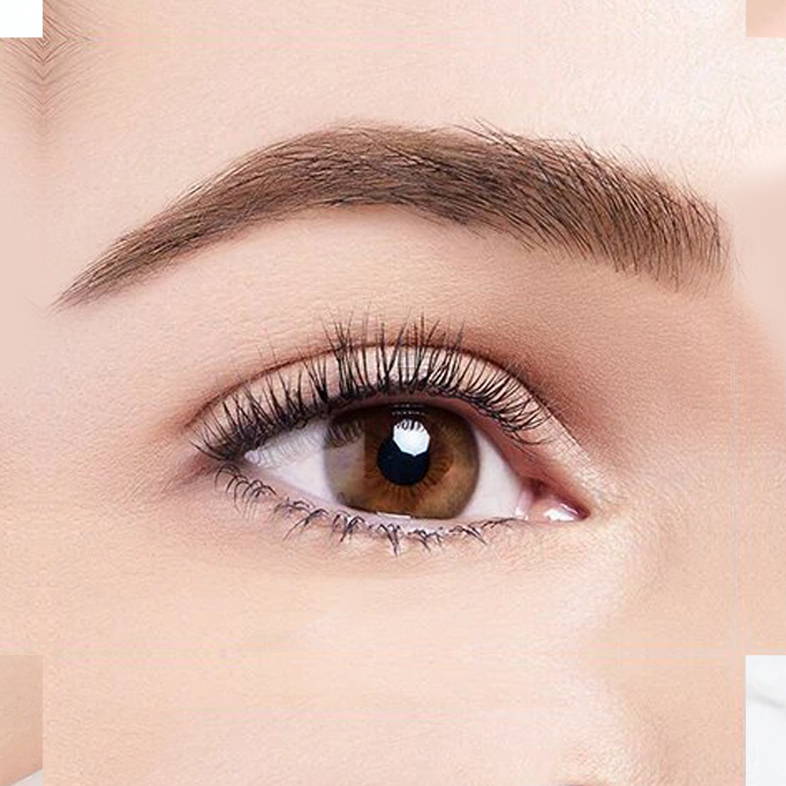 Perfectly Natural Eyebrows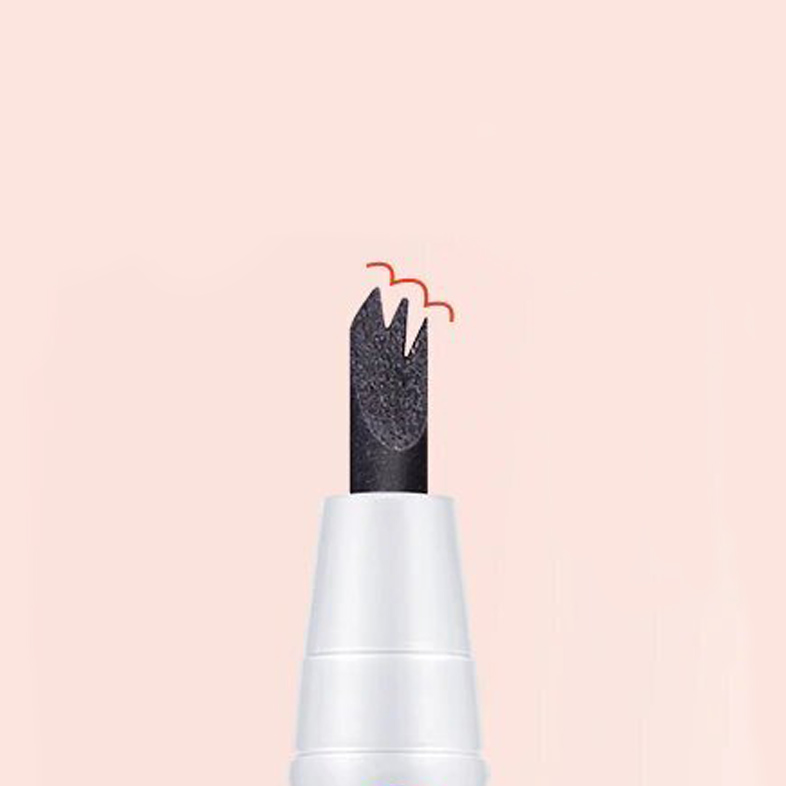 Special e Headed Design tip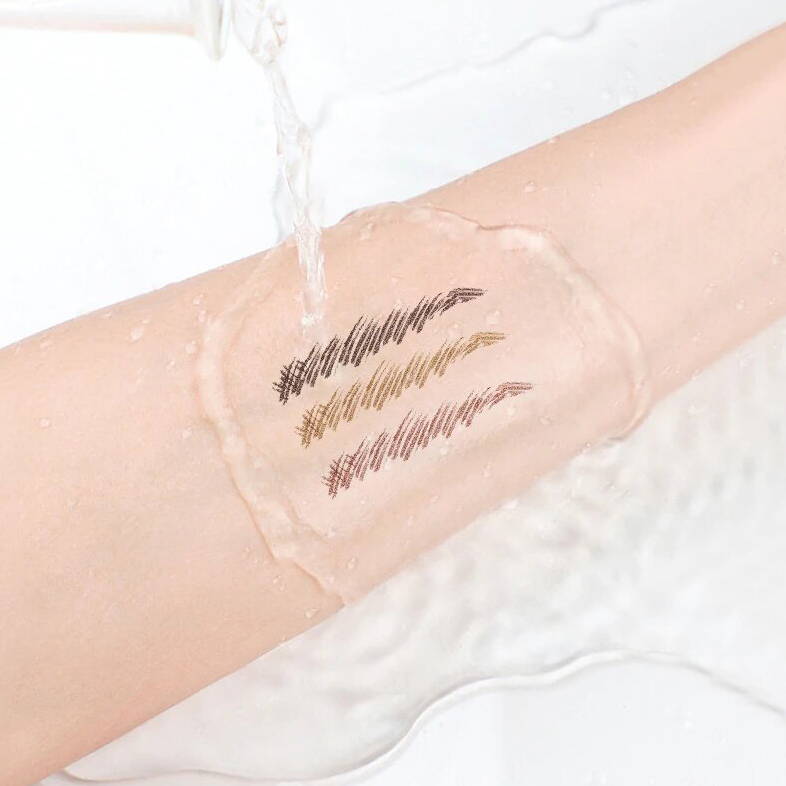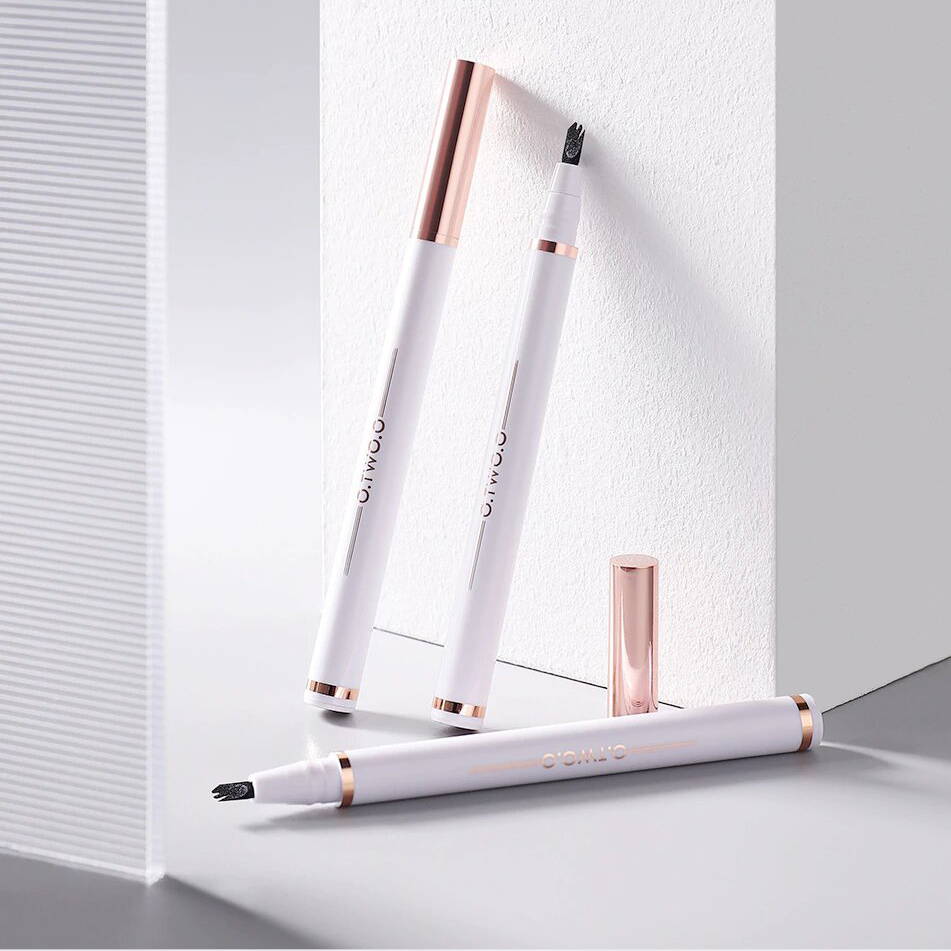 Get The Perfect Eyebrow Daily With Just Few Seconds.
Waterproof Eyebrow Tattoo Pens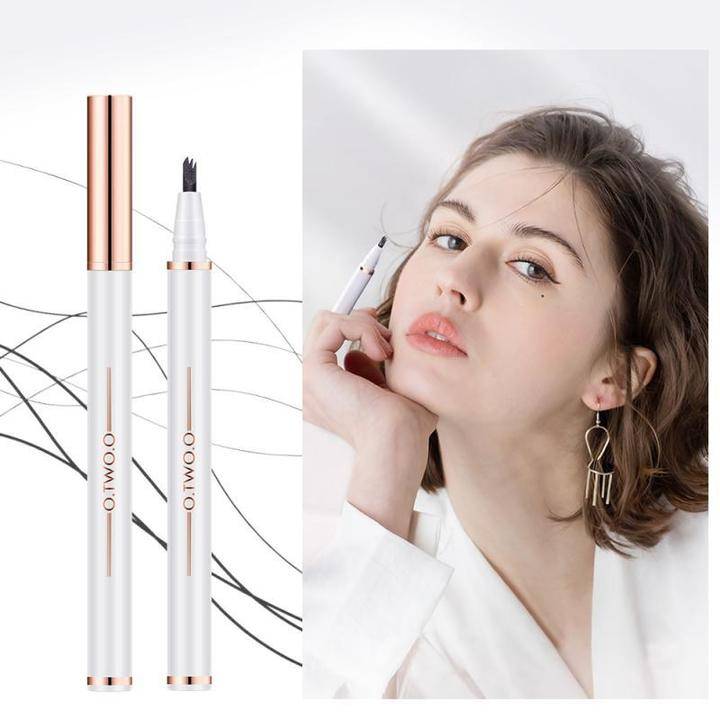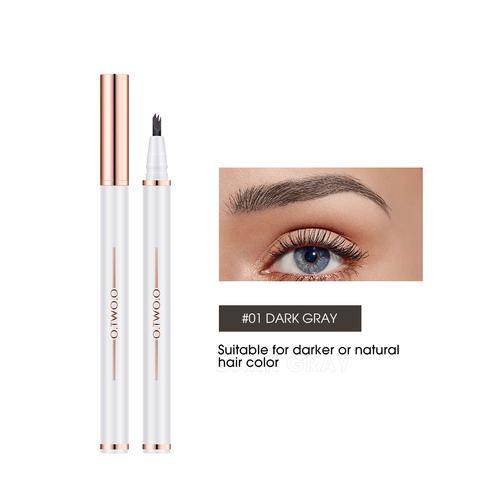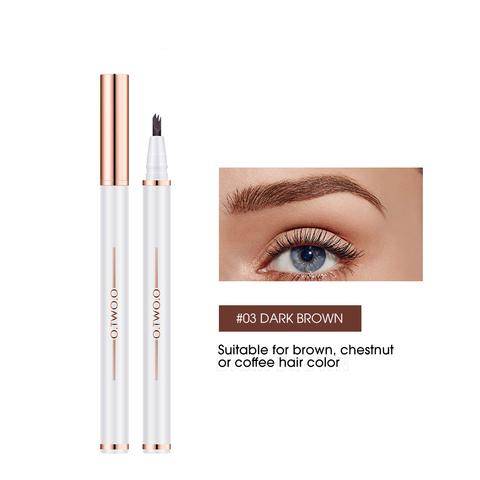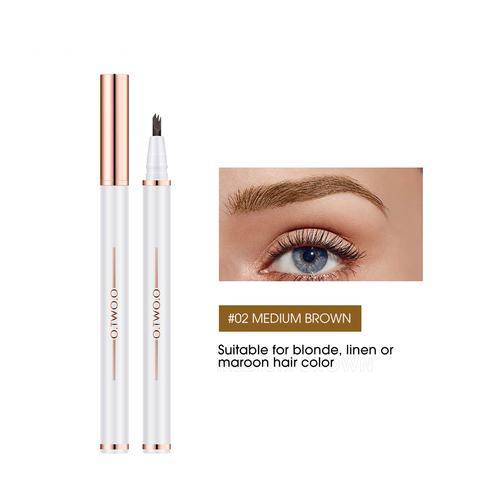 It looks so impossibly natural!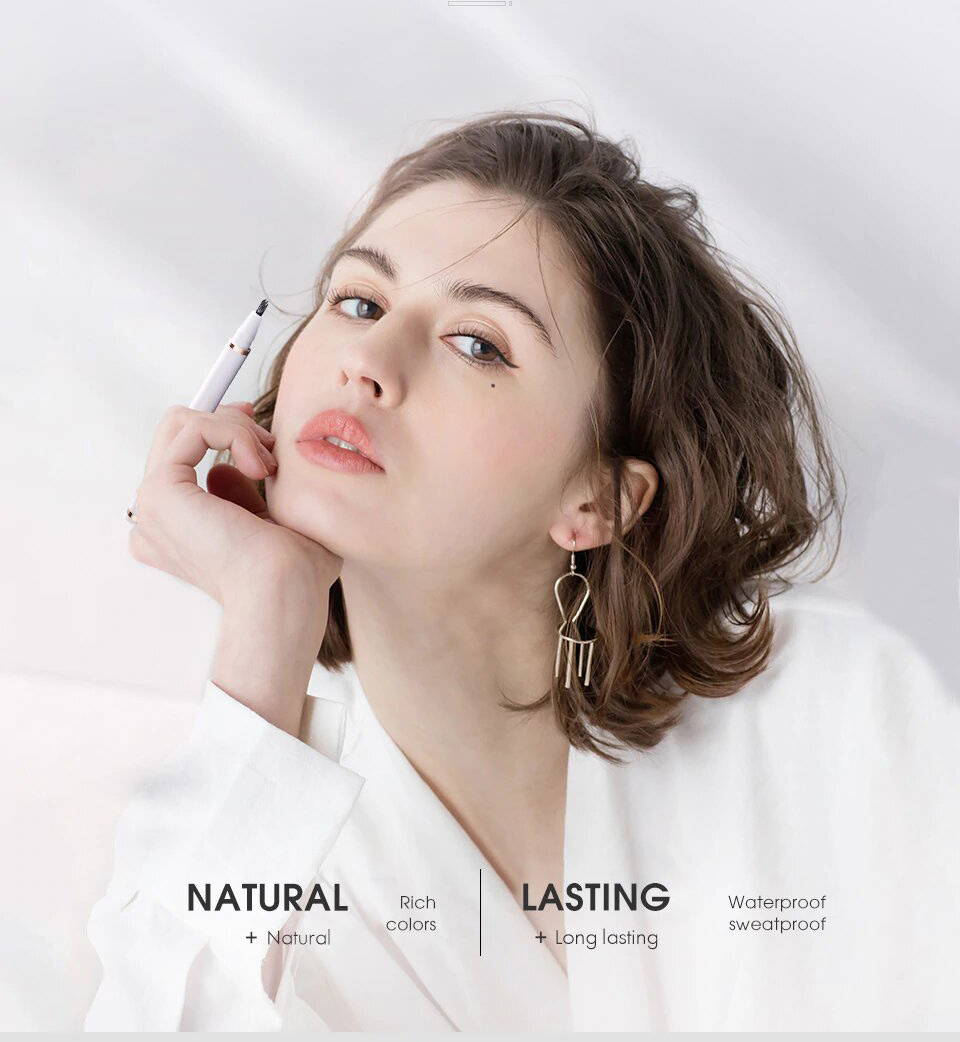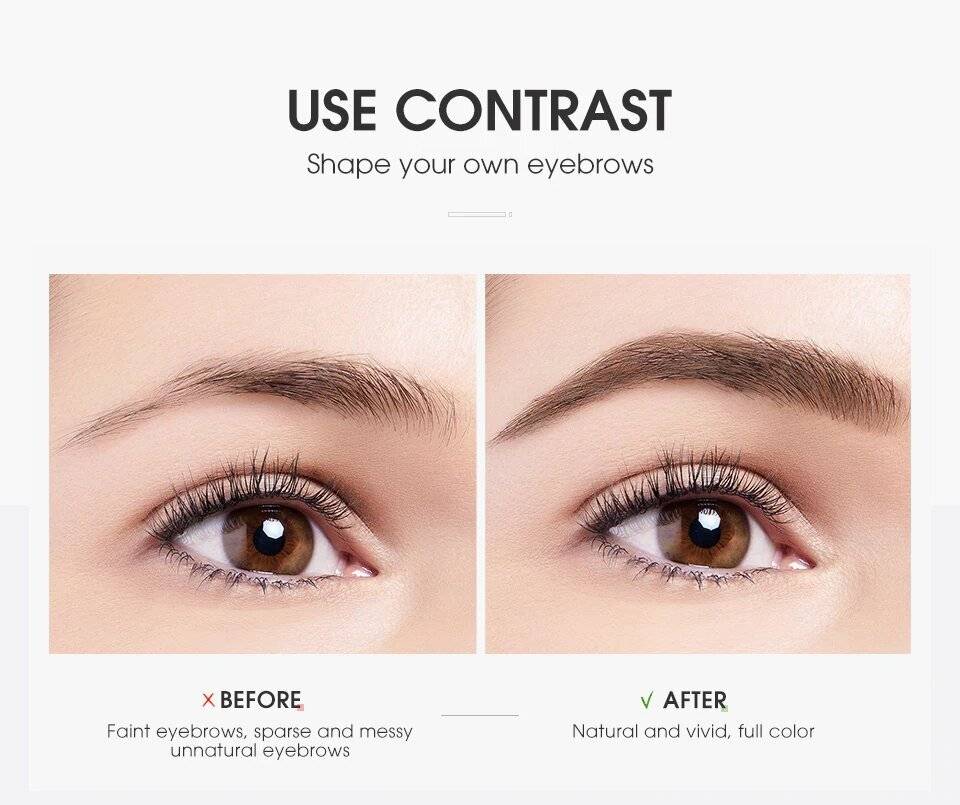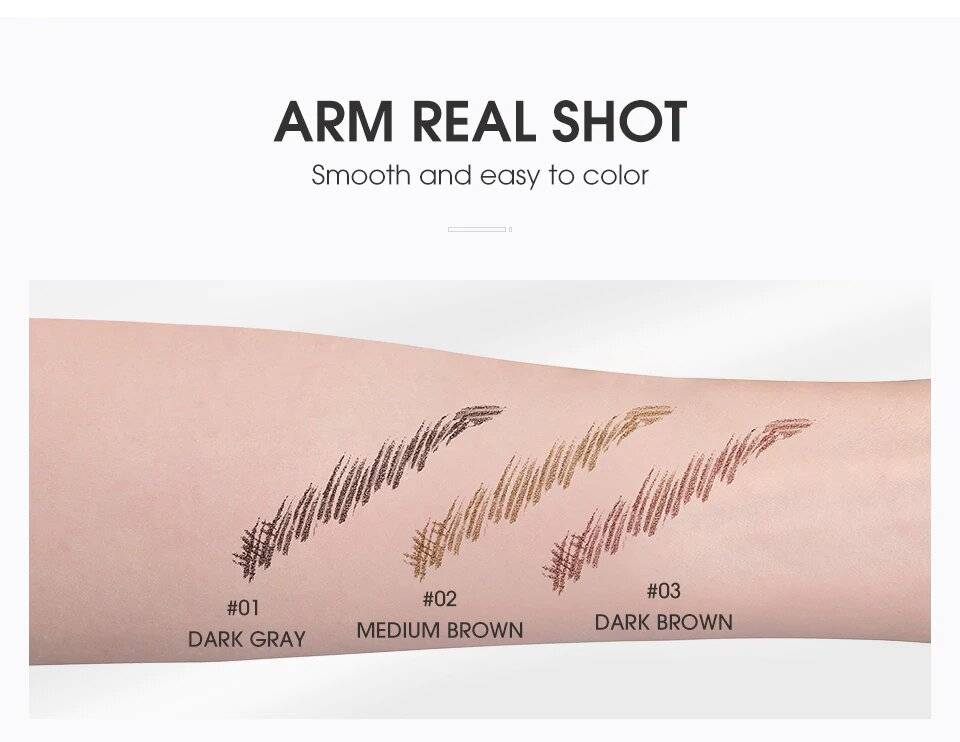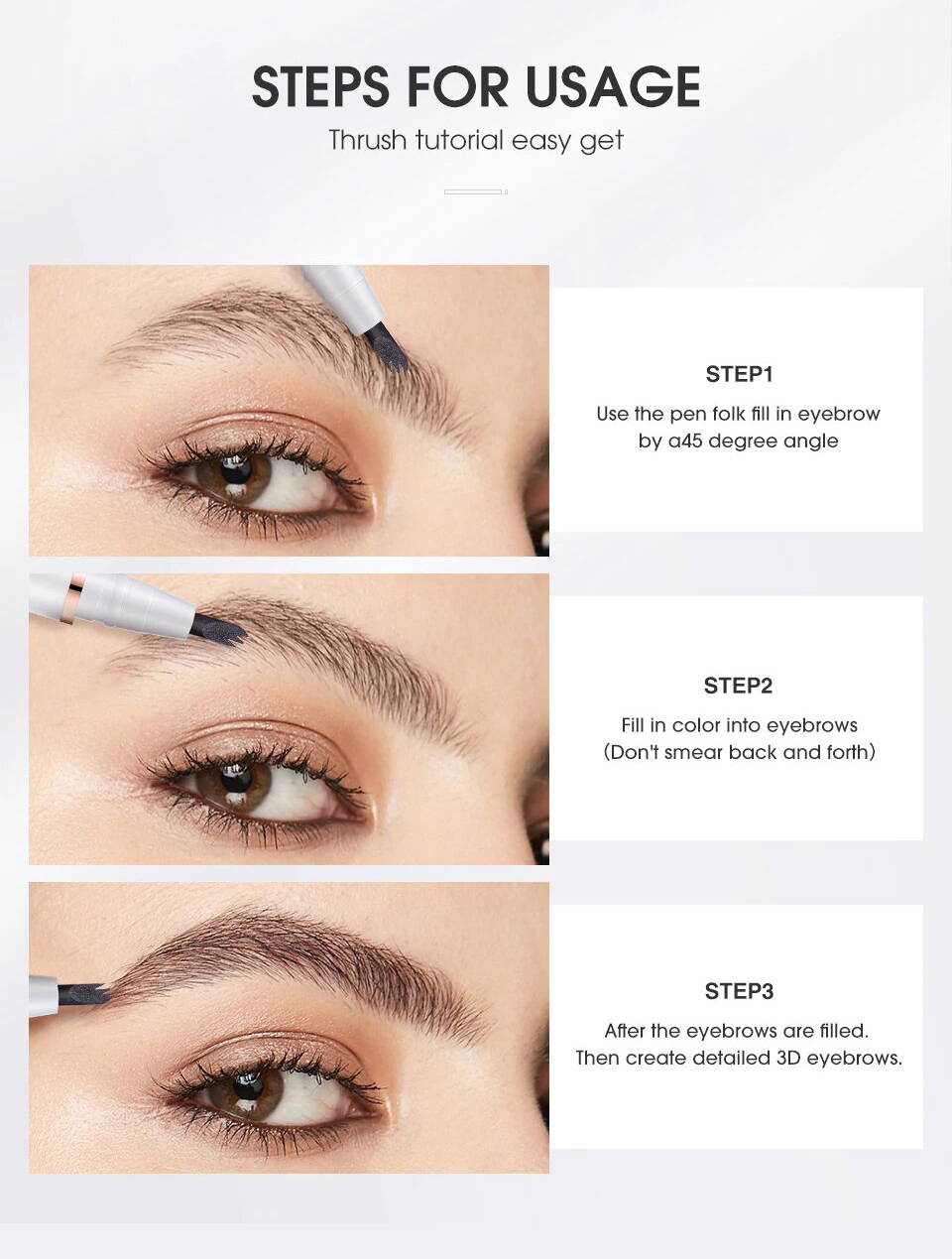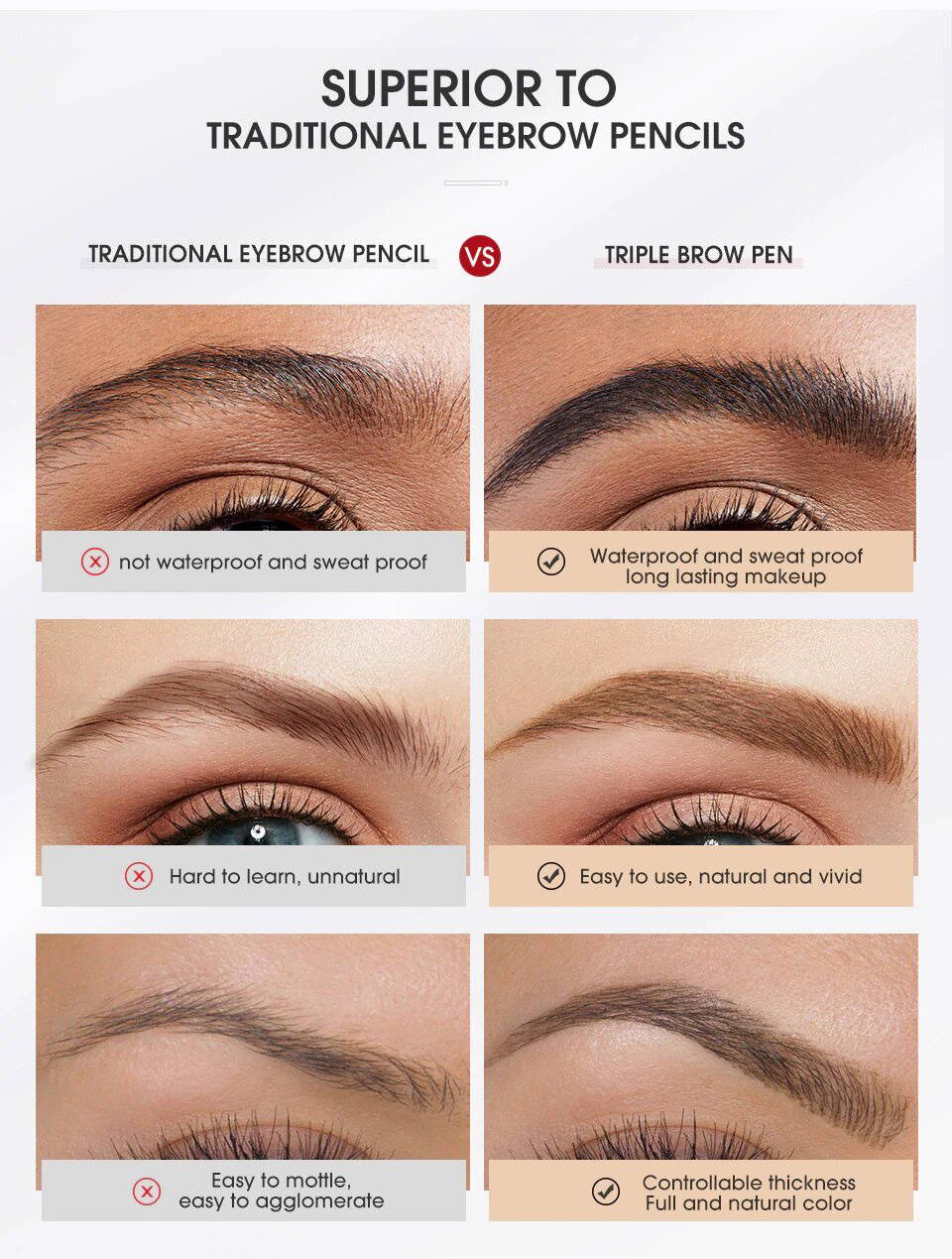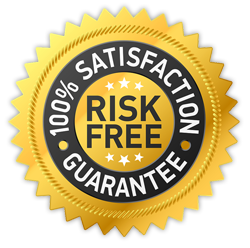 30 Days No-Risk Money Back Guarantee
We make it a huge priority make sure you're satisfied while also having the utmost confidence in our products. We will make sure you are 100% satisfied with your order and provide a refund or free replacement within 30 days of delivery.