Been looking for a space-themed phone case?
Well, look no further! This limited edition NASA inspired astronaut design
is sure to be the envy of all your friends!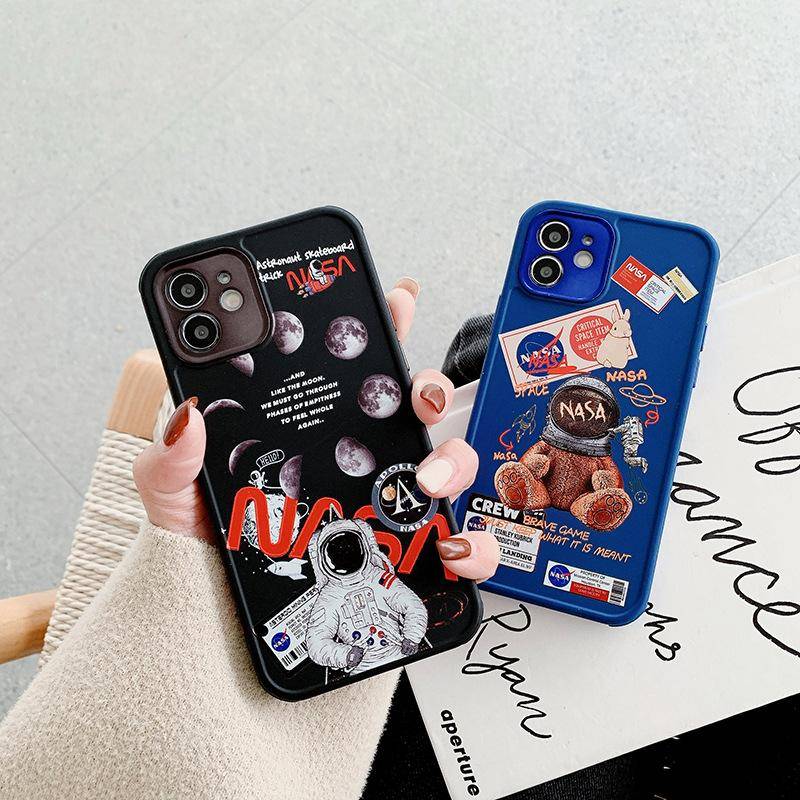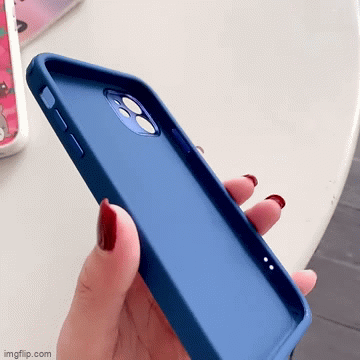 100% brand new high quality case
Made with the best TPU material resulting in a soft, durable, and flexible finish for your phone.
Soft to touch, easy to grip, lightweight and slender
Allow full access to controls and ports, camera lens cutouts.
Protect the edges of the phone completely and avoid placing it directly on the screen.
Has Back Camera Lens Screen Protector
Durable flexible case that grips around the edges of your phone
Shock absorbent TPU case with anti-fingerprint finish
Full Body Protective Phone Back Cover Case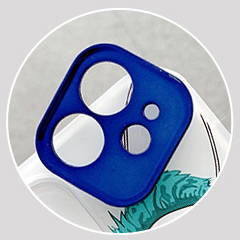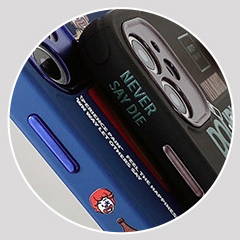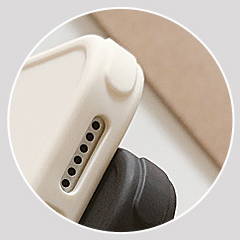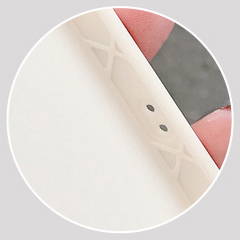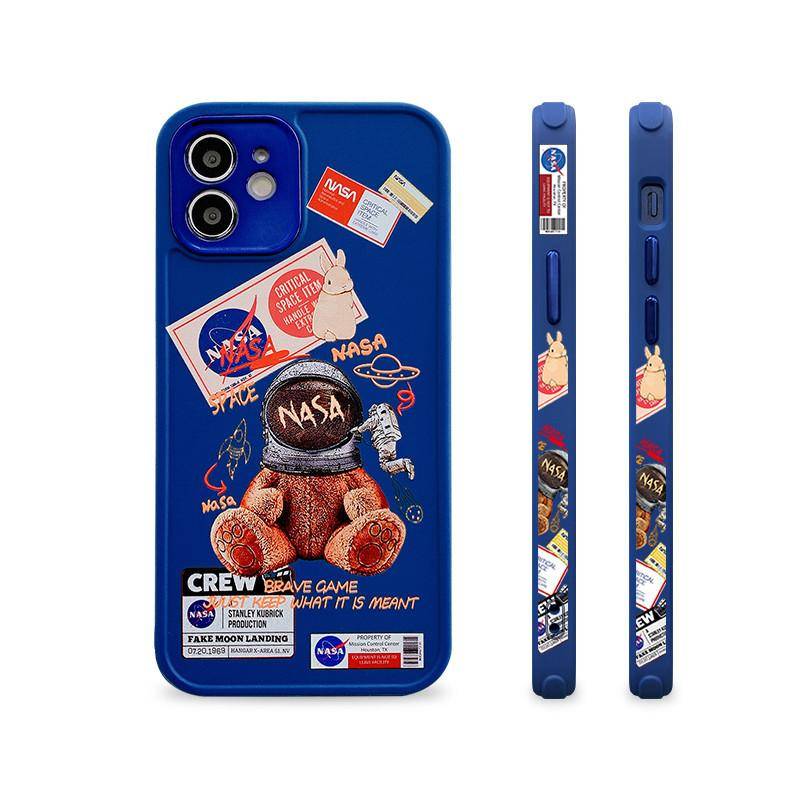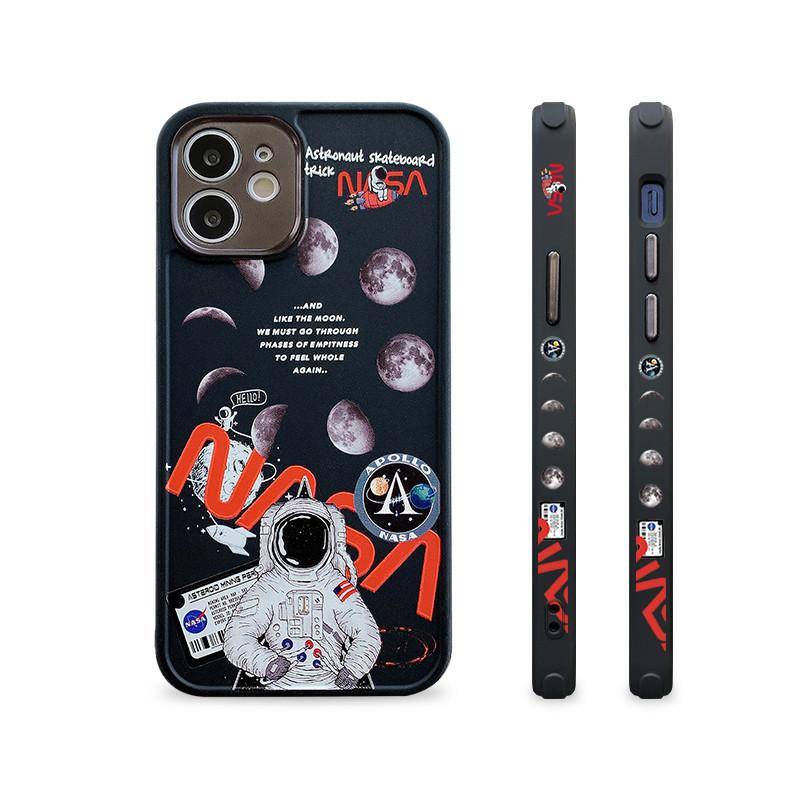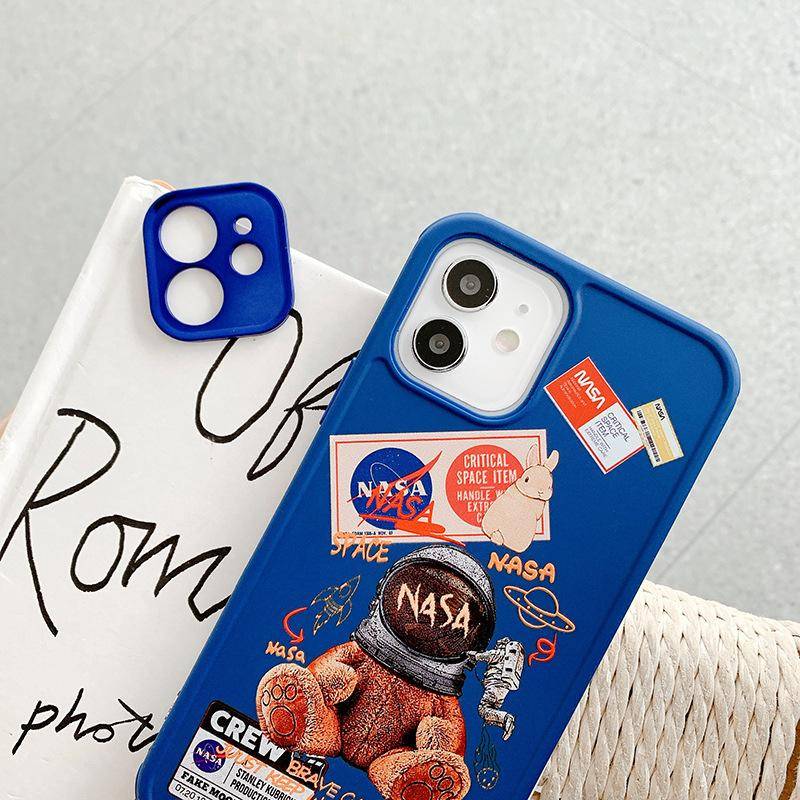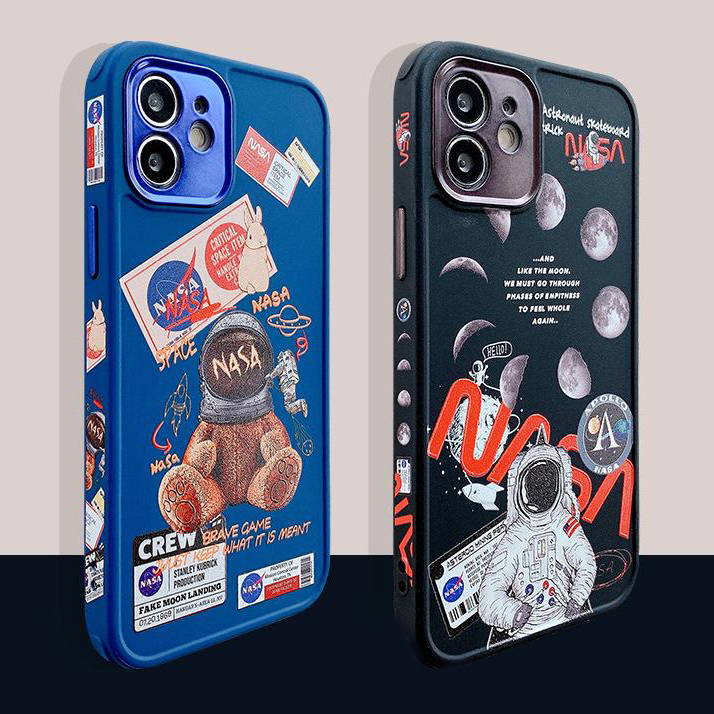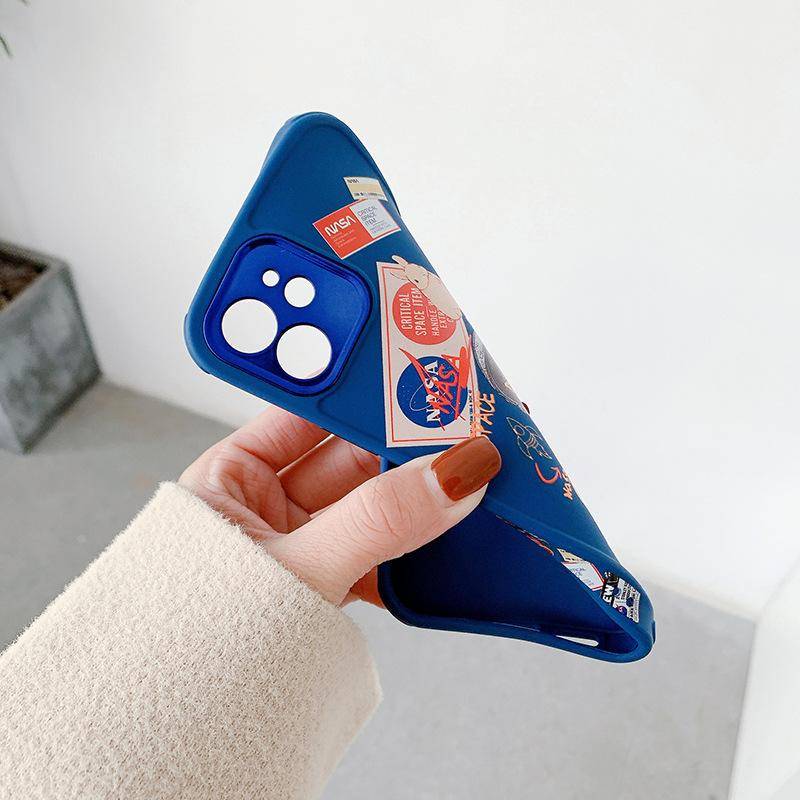 Did you know your phone has the power to inspire? When people see your new NASA inspired phone case they will asking you all about space exploration.
FREQUENTLY ASKED QUESTIONS
How many colors do you have?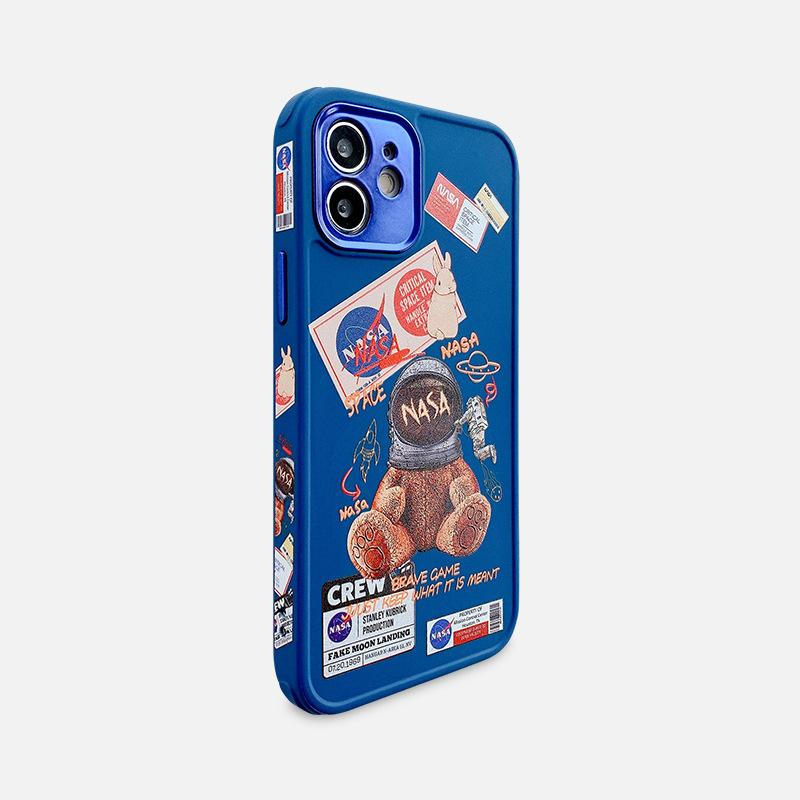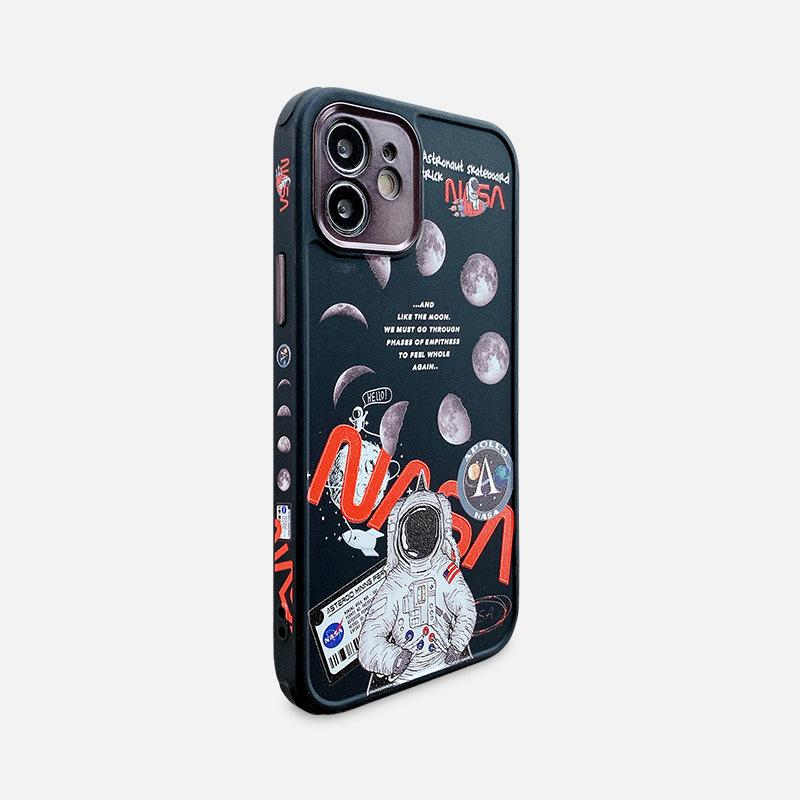 2 Colors - Blue and Black
Do you offer free shipping?
Yes, we do. You will get FREE SHIPPING order over $35.
Can i get exchange if I get the wrong color?
Yes, you can always email us if you need exchange, we will do our best to make our customers happy. 😊

Why don't you accept my currency?
Right now we're able to show dozens of global currencies to give you a sense of how our prices convert into other currencies. We're working to implement new payment systems that will allow us to accept not only different currencies, but also dozens of different regional payment systems. So while the content of your cart may currently be displayed in your local currency, the bodeal process all orders in USD at the most current exchange rate.

Do you still ship during the COVID-19 regulations? YES!
Our shipping services remain open despite the COVID-19 outbreak and regulations.