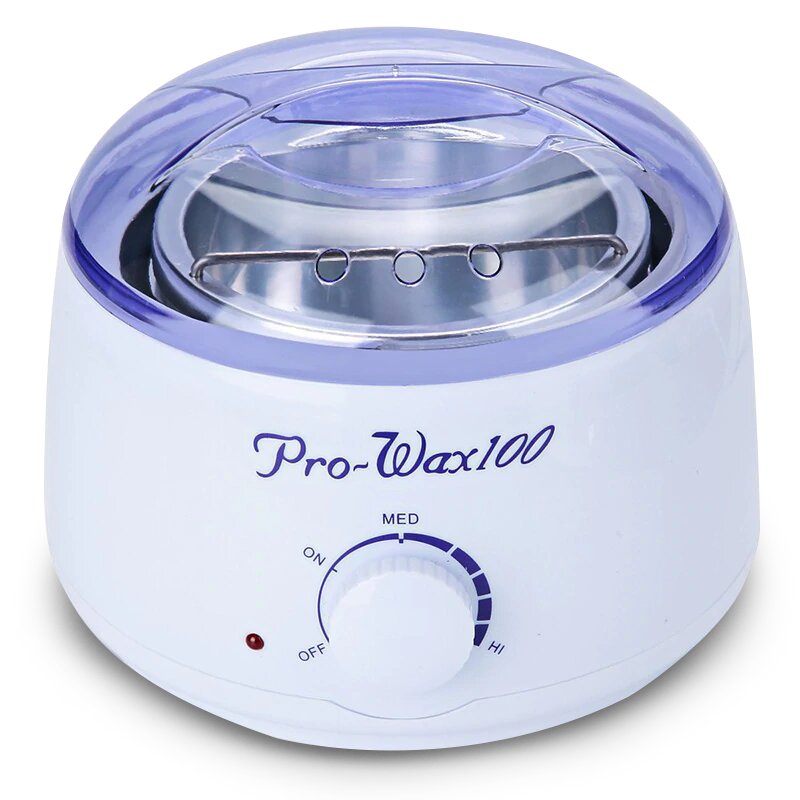 Experience Salon-Perfect
Smoothness TODAY!


Natural & Flawless Waxing Experience

easy to use & Hassle Free

Specially designed for sensitive skin

300+ five-star reviews in 3 weeks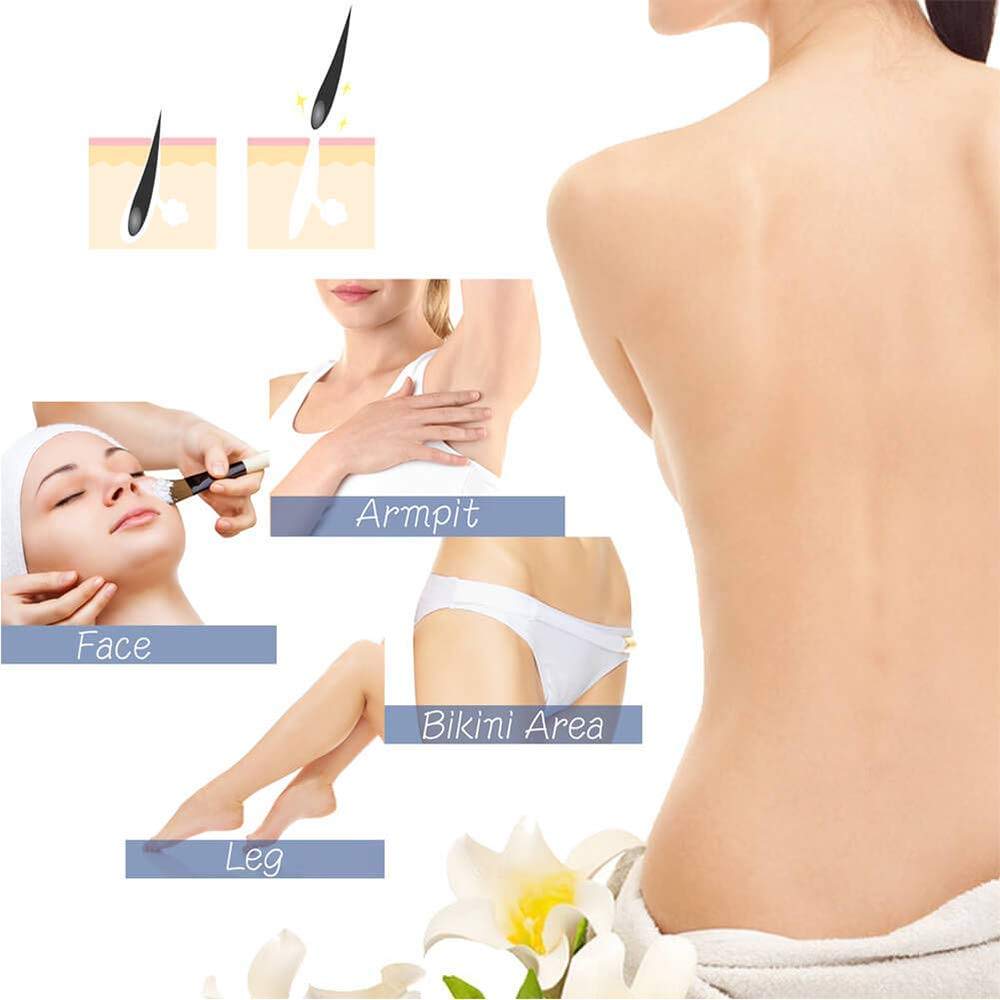 Give your skin a radiant skin now!
Our Amazing Customer Talk About It On Over The World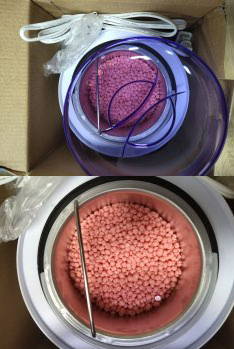 "Amazing little wax pot, I would recommend ordering some extra bags of beans at the same time if you want to do more than a few practice areas. Works really well and very simple to use!"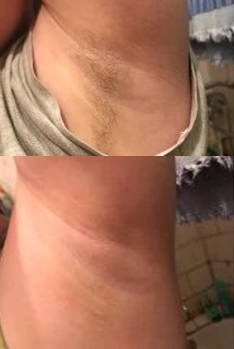 " Fast shipping, 10 days track, don't need to worry the pain, no hurt. Here's my before and after picture after using this product! Loved it! I really recommend bodeal"
Made from healthy and natural ingredients. 100% Gentle on skin!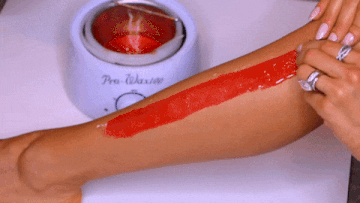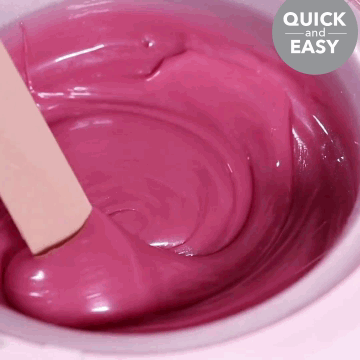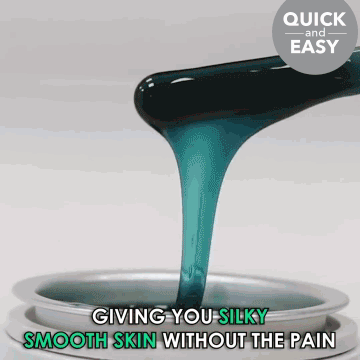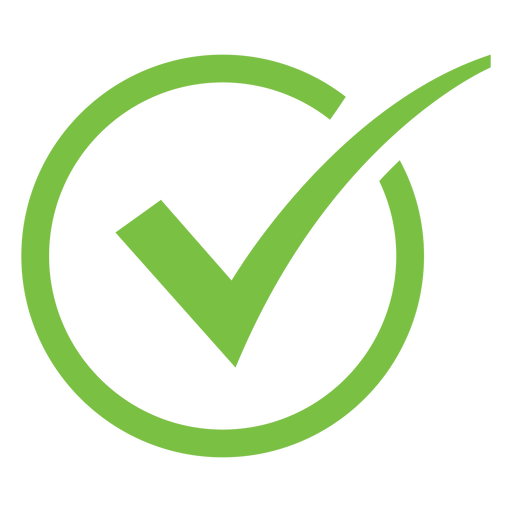 Remove hair easily & with less ouch in a single pass!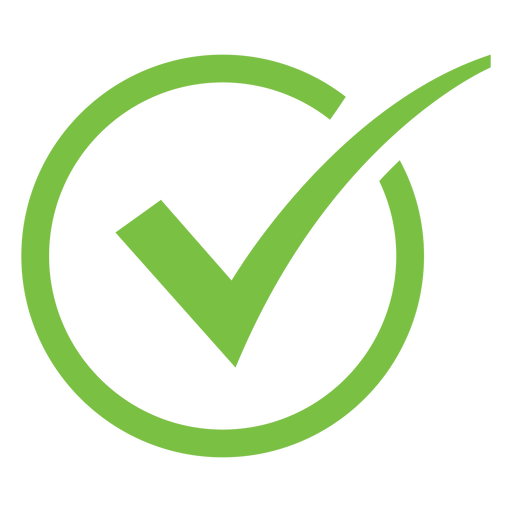 Always gentle on skin & tough on hair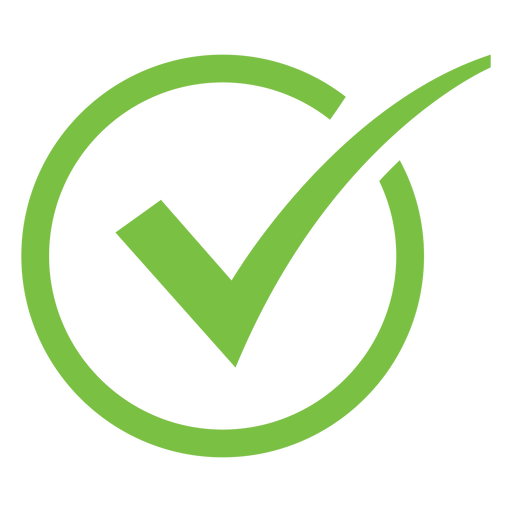 Perfect for sensitive skin and intimate areas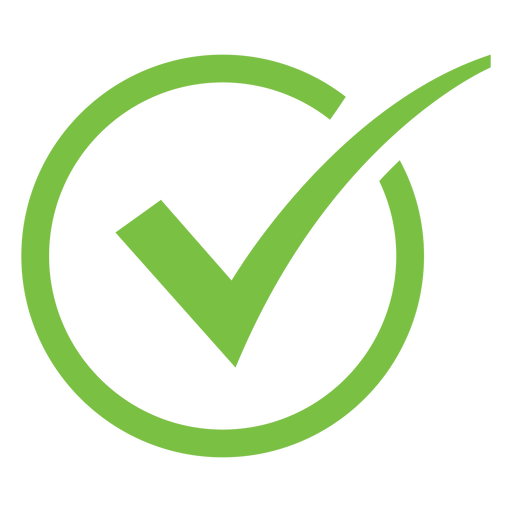 Remove hairs as short as 1mm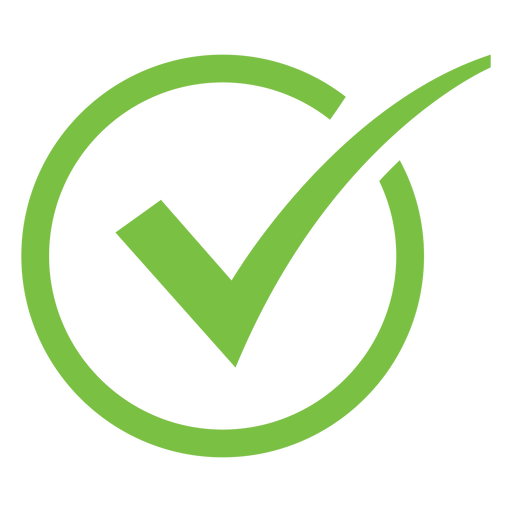 Wax with precision - no strips needed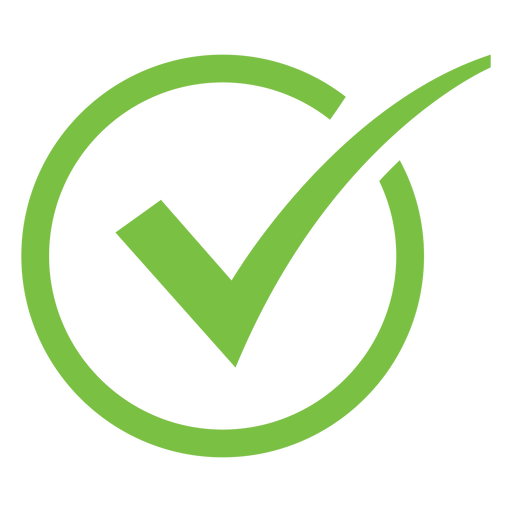 Pliable, non-brittle, & stays flexible

WHY CHOOSE OUR WAXING WARMER?
Our Painless Waxing Beans Were Created To Be Loved By All Types Of Skin & Hair. Providing Exceptional Results Across The Entire Body, But It's Not All About Removing The Hair! It's Also About What Our Wax Leaves Behind - Healthy And Silky Smooth Skin.
Our Painless Waxing Warmer
Unique and natural wax beads formula

Fast heat and remove hair quickly 15-20 minutes

Hair being removed from the roots

Specially made for all types of skin & hair
Normally would take up to 35 minutes and more

Hair being removed up to the skin only

Not recommended for sensitive skin

Machine only without wax beads included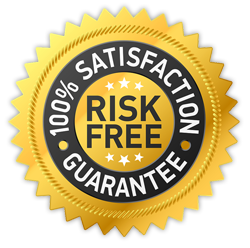 30 Days No-Risk Money Back Guarantee
We make it a huge priority make sure you're satisfied while also having the utmost confidence in our products. We will make sure you are 100% satisfied with your order and provide a refund or free replacement within 30 days of delivery.
What's included in the package?
PACKAGE INCLUDES:
1 x Wax Warmer Machine
1 x 100g Wax Beans ($24.65)
10 x Waxing Sticks ($8.25)
What the the ingredients of the wax? Is it safe to use?
Yes, absolutely safe to use. Our waxes are produced using a blend of high quality rosins, & nourishing coconut oil.
How do I remove the excess wax in metal dish?
A. Cleaning the wax pot while it is still warm is much easier than when it completely cooled down.

B. Turn the electric wax warmer off, unplug it and let the wax stay until the wax pot is not hot and safe to touch. Put a few drops of fragrance and color free oil onto a paper towel and wipe out the pot/ machine as well as the rim.The oil will dissolve the wax and it simply disappears. Any oily residue left behind can be wiped off with a clean, dry cloth. Using oil will also prolong the life of your wax pot or machine.
What is the size and specification?

Power: 100W

Capacity: 400cc
Weight 750g/1.65 lbs
Size: 20*20*15.2cm/7.9*7.9*6.1in
Simply pour a pack of wax beans into the wax warmer, power the unit on and the beads will slowly start melting into a warm applicable wax you can spread on your face, arms, legs, bikini area and anywhere else you want.
1. Clean the area you want to to be dealt with.
2. Take appropriate amount of wax beans into a depilatory wax heater.
3. Heat the wax to a melting temperature until it melted totally.(about 20 minutes) Spread the melted wax on the skin along the direction of the hair growth.(Always test the temperature of the wax before putting the melted wax on your skin )
4. Let the melt wax have a short period cooling and then holding the skin taut, remove wax with a firm action against the direction of the hair growth quickly and strongly.
5. After cleaning, apply lotion and cream.
Why don't you accept my currency?
Right now we're able to show dozens of global currencies to give you a sense of how our prices convert into other currencies. We're working to implement new payment systems that will allow us to accept not only different currencies, but also dozens of different regional payment systems. So while the content of your cart may currently be displayed in your local currency, Our Store process all orders in USD at the most current exchange rate.