#1 Posture Corrector
Yoga Bra!
Plus Sizes Available!
Fix your posture with consistency that you can wear all day.
100% No-Risk Money Back Guarantee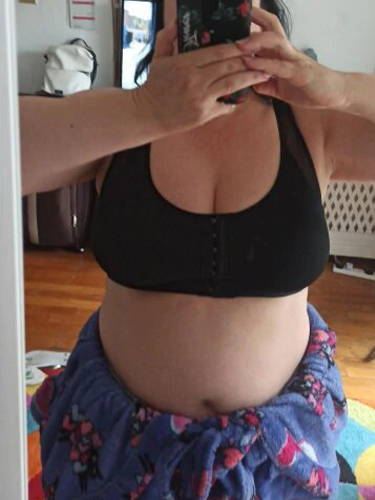 "Beyond praise. Very Convenient! On the size 91 under the breast and 112 the volume of the chest ordered XL perfectly approached. There is still a stock of about 4 cm, if fastened to extreme hooks. Best for everyday wear! "
"At a size 75 D ordered L. Fit perfectly. The fabric is pleasant to the body. Posture adjustment is small. In general, the product liked 100%. I recommend the seller. "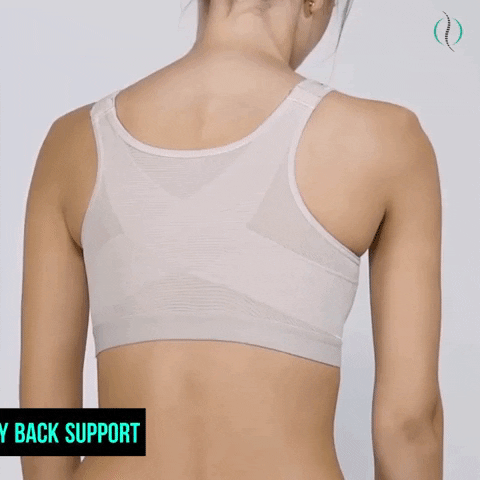 Cross Back Yoga Sports Bra is slim, but powerful. Ultra-soft seams let you move freely and stay comfortable no matter what. But with high quality elastic band, it gives you the support you need to workout.
Improves Healthy Posture!
2-Level & 6-Row Front Hook Closure
Makes it convenient to take on and off.
Super Soft & Wide Adjustable Straps
Stretchy straps with adjustable hooks and eyes to prevent from slipping off, offers you enough support and stability.
Stretchy thin cups cushioned against the skin comfortably, providing a natural shape without squashing.
No-Sweat while working out.
For total comfort and freshness.
Keeping your posture with power.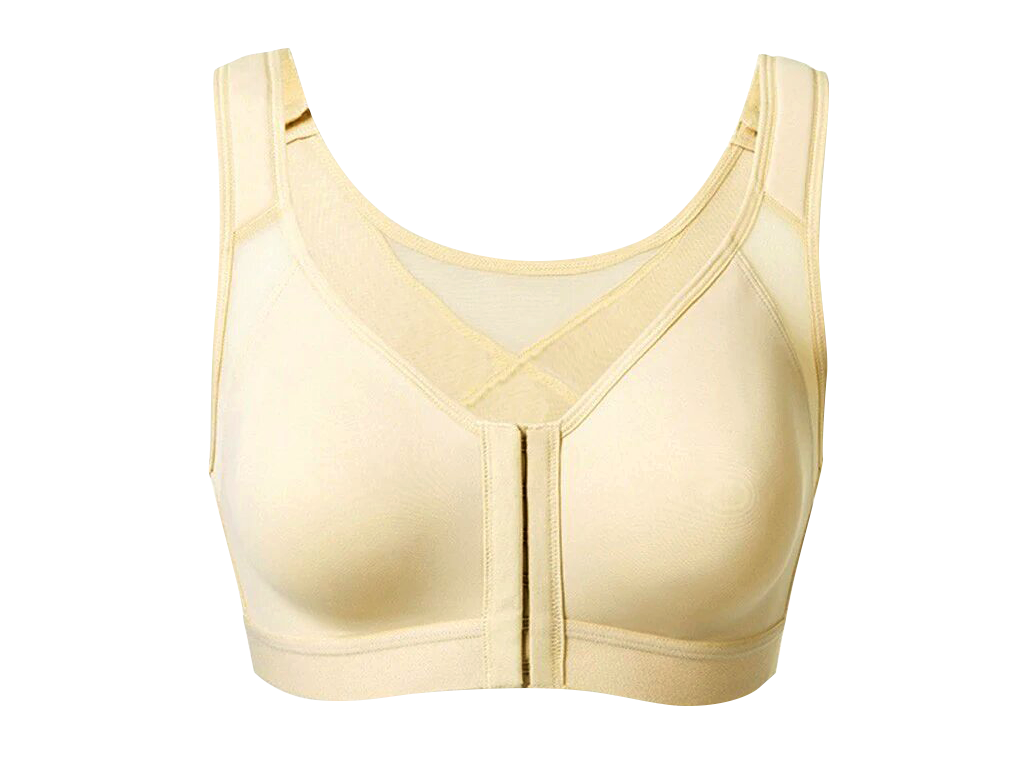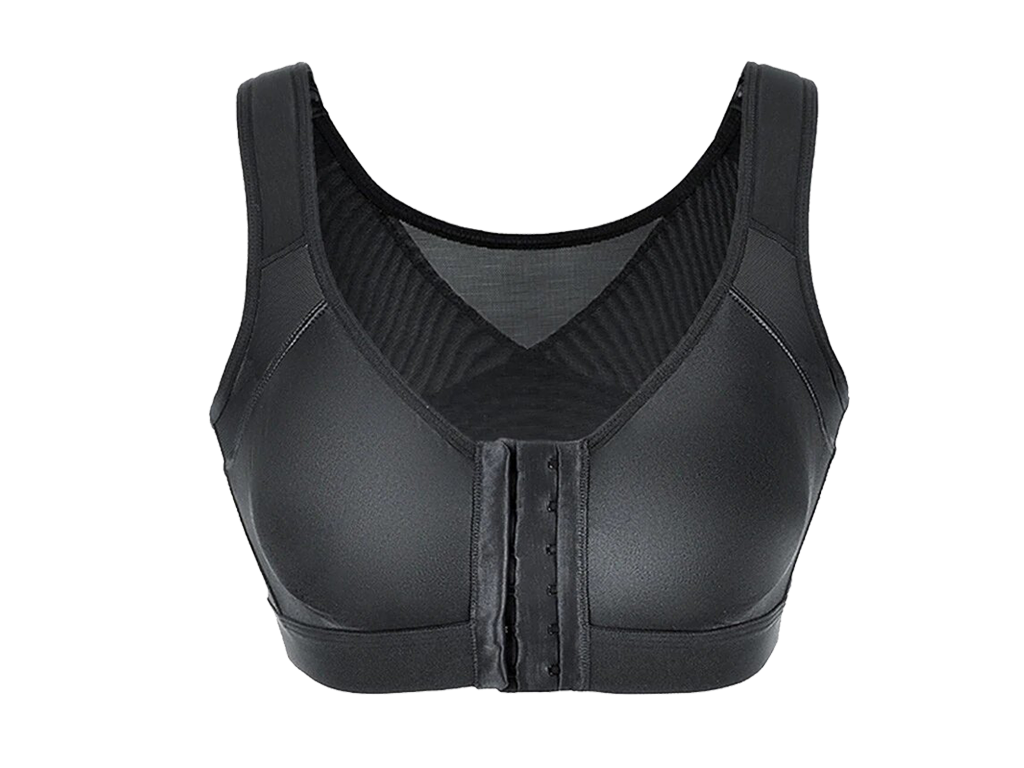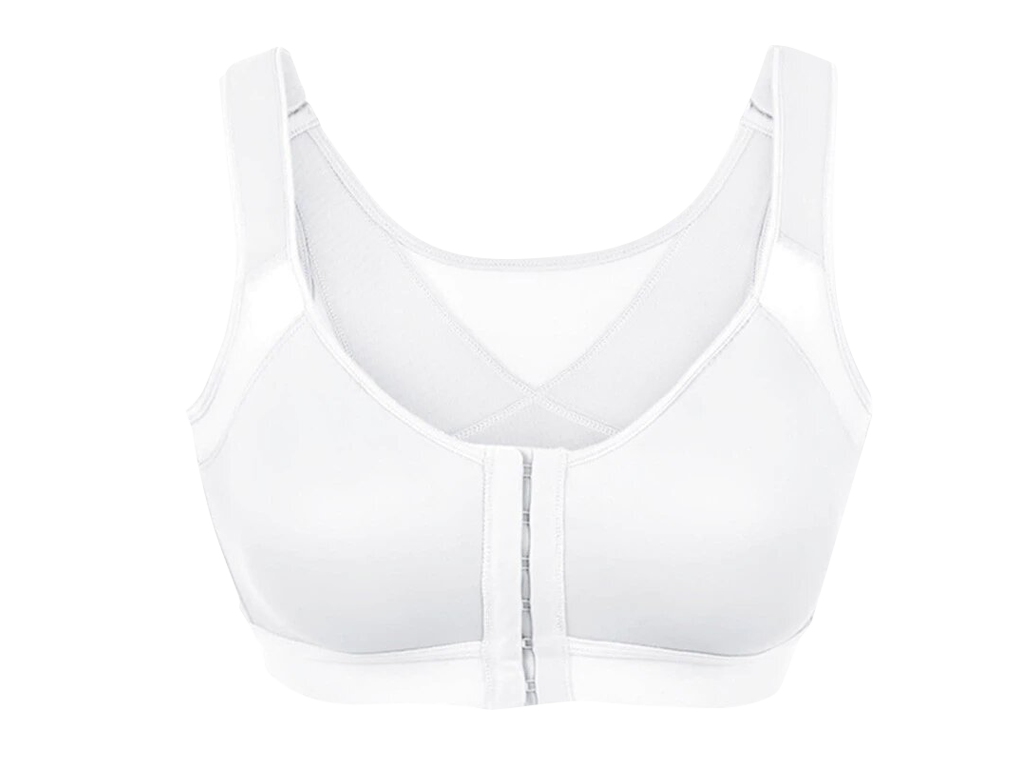 Our Posture Corrector Yoga Bra is specially designed with an X-shaped back structure which offers better backing support, it improves your posture by pulling your shoulder back slightly instead of slouching forward. This back support bra can also help relieve shoulder and neck pain.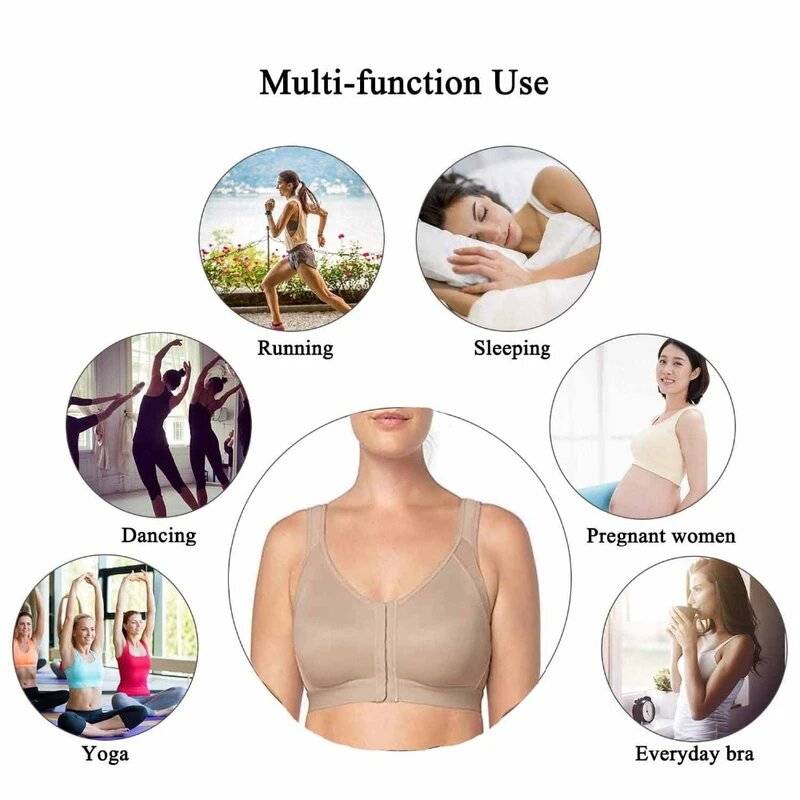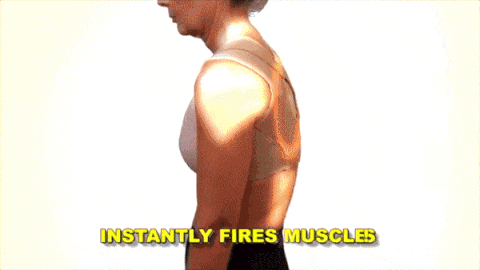 No limits or restrictions so you can move freely and enjoy your everyday life.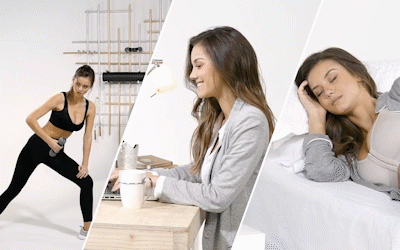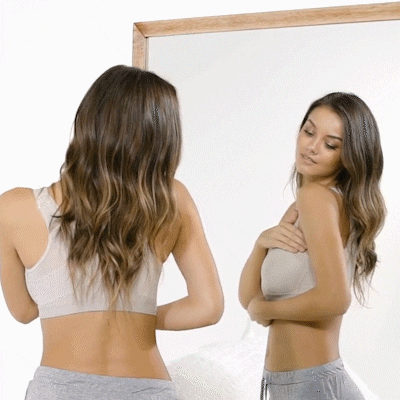 "It took a while but was delivered in the time they indicate. It's for a relative. Let's hope it fits her. It's size M, "
-Kelly Anne Davis, USA
"Very good product, which if the sizes are smaller but is highly recommended, I recommend asking well for the size you need. Check the sizes indicated on the website "
-Kathleen Amber, RU

"Oh, my God, what a wonderful bra! I loved it. I really recommend it !
-Cindy Waters, USA

"What an amazing bra, perfect size and he sits very well. "
-Lizzie Schey, UK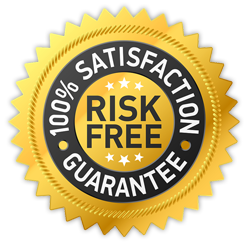 30 Days No-Risk Money Back Guarantee
We make it a huge priority make sure you're satisfied while also having the utmost confidence in our products. We will make sure you are 100% satisfied with your order and provide a refund or free replacement within 30 days of delivery.
Liquid error: product form must be given a product
Liquid error: product form must be given a product
Frequently Asked Questions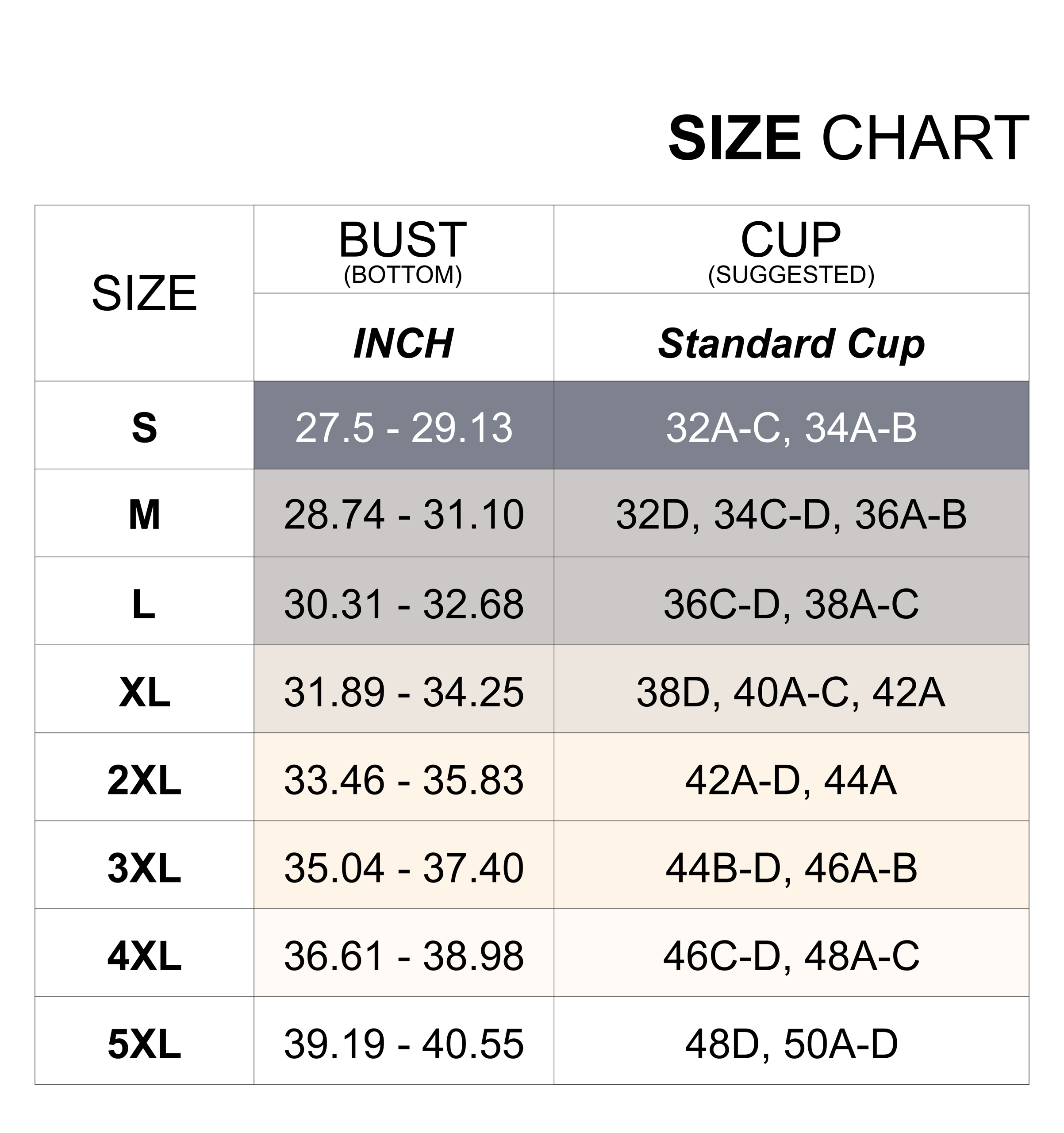 Note:
Check your correct size before check out. Please allow 2-3cm errors due to manual measurement. Thank you!
How many colors do you have?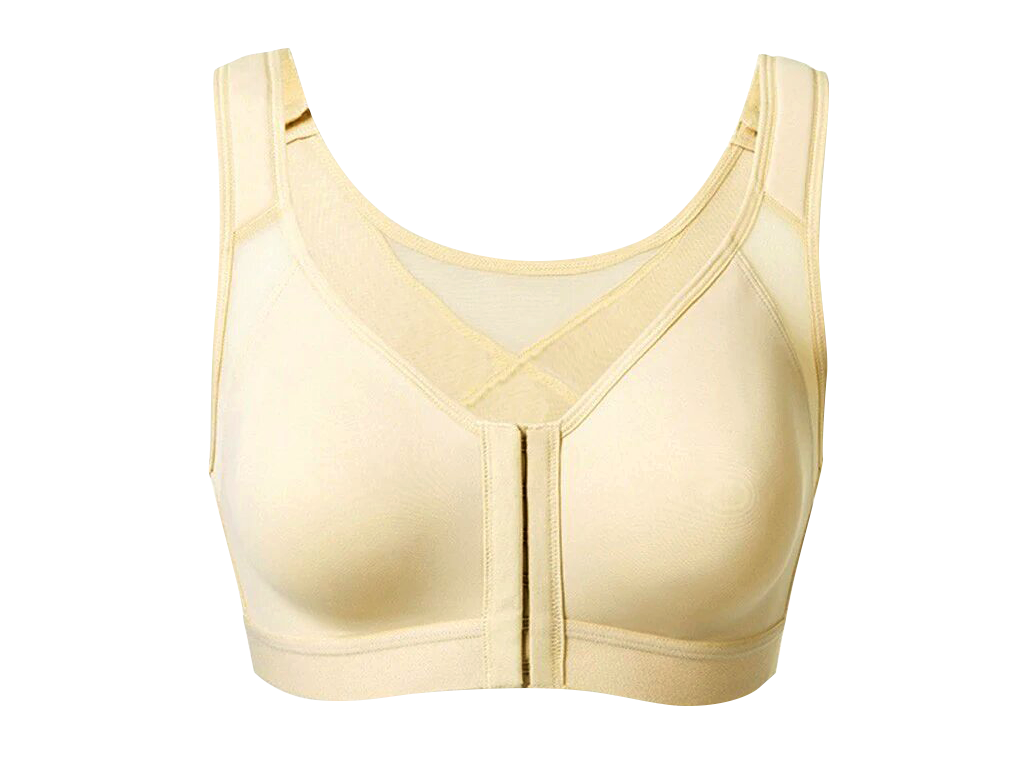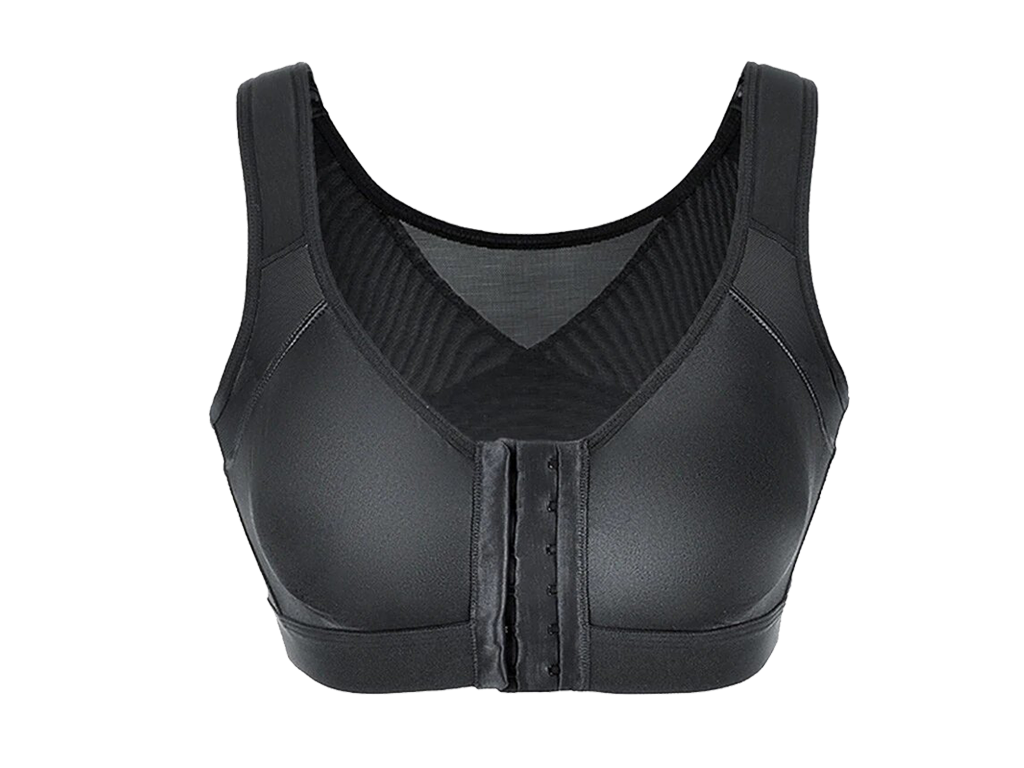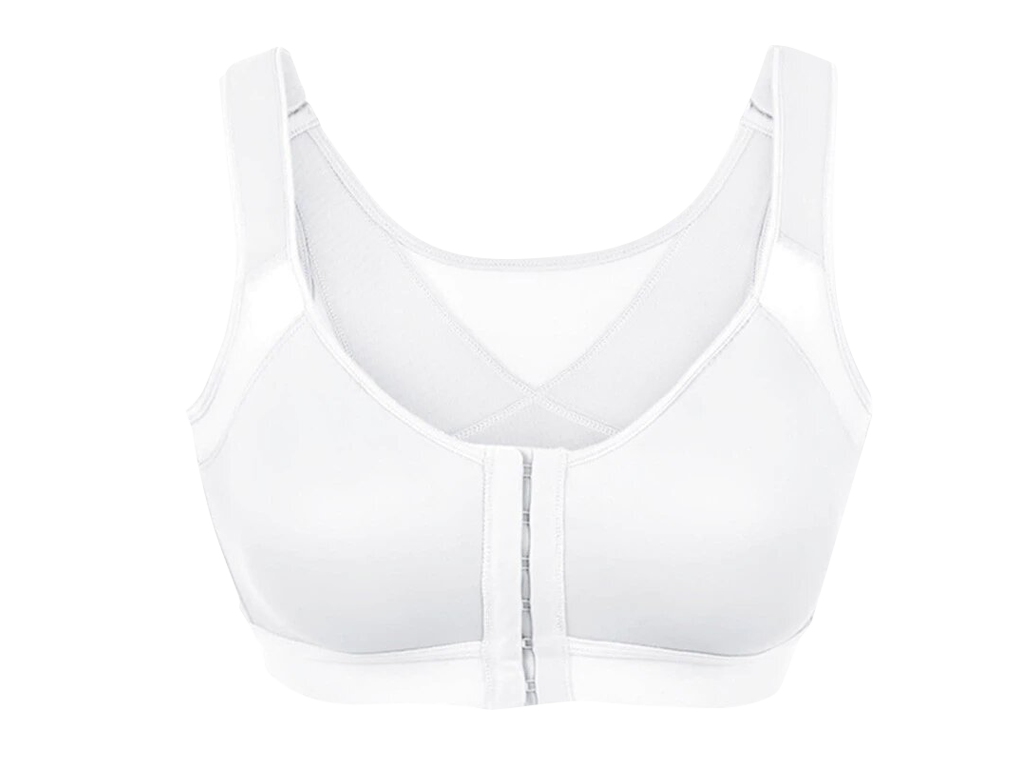 Colors Available: Khaki, Black, White
Note:
Item color displayed in photos may be showing slightly different on your computer monitor since monitors are not calibrated same.

Can i get exchange if I got the wrong color?
Yes, you can always email us if you need exchange, we will do our best to make our customers happy 😊
Do you offer free shipping?
Yes, we do. You will get FREE SHIPPING order over $35.
Why don't you accept my currency?
Right now we're able to show dozens of global currencies to give you a sense of how our prices convert into other currencies. We're working to implement new payment systems that will allow us to accept not only different currencies, but also dozens of different regional payment systems. So while the content of your cart may currently be displayed in your local currency, the bodeal process all orders in USD at the most current exchange rate.


We provide free delivery
order over $35