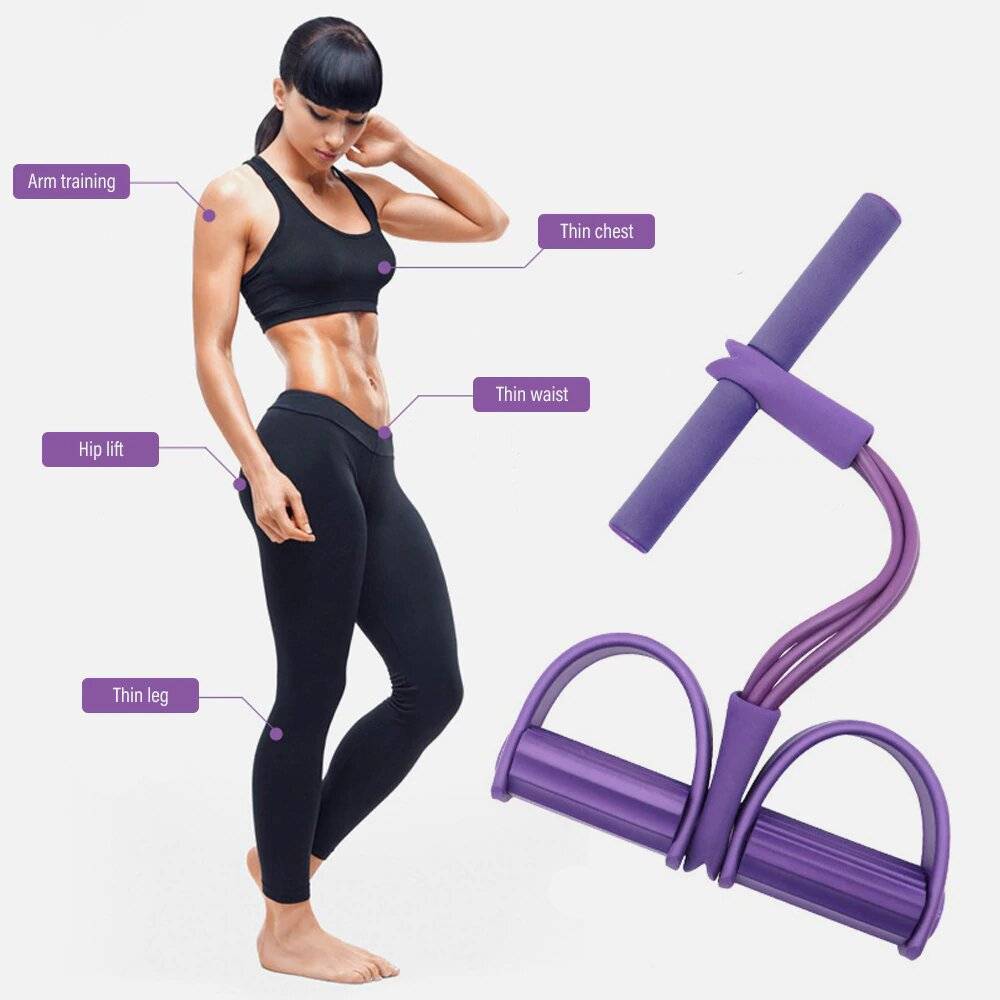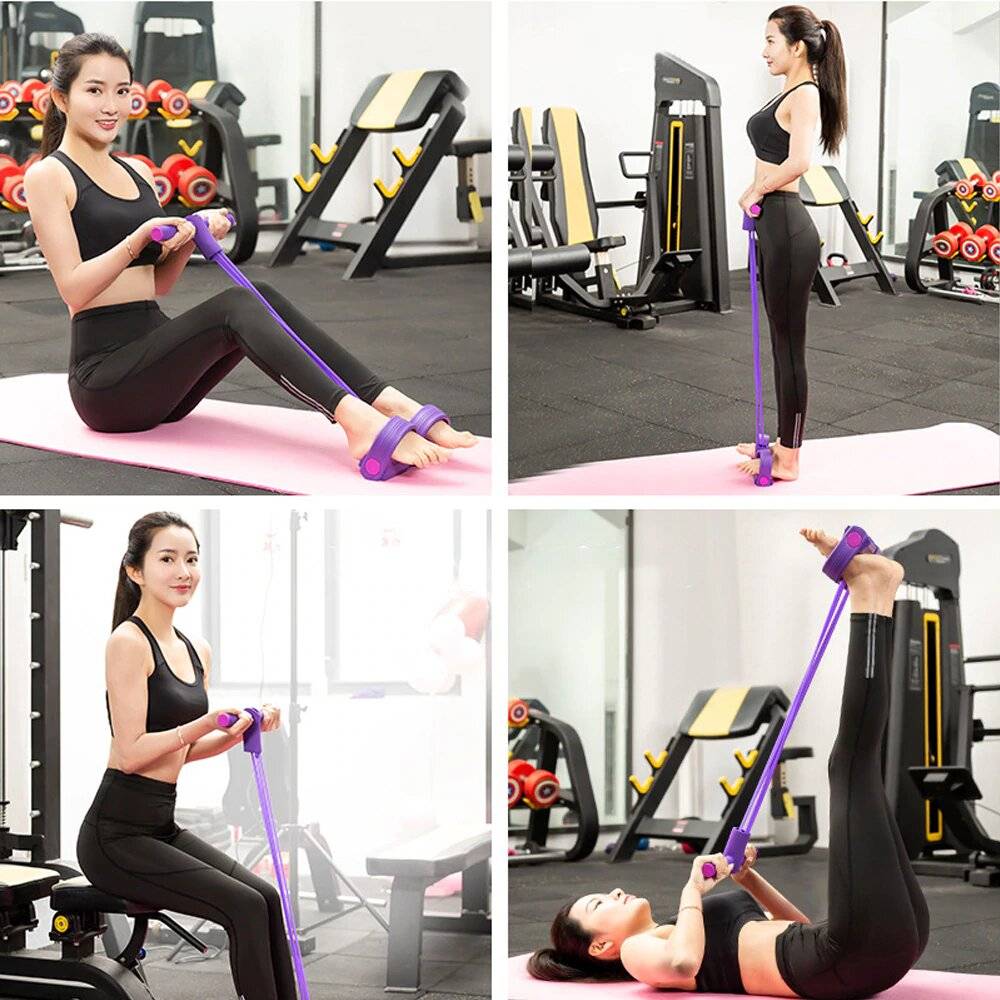 Resistance Bands Weight Loss fitness Equipment Trainer
Easily tighten your waist, leg and arm, relaxing your shoulder.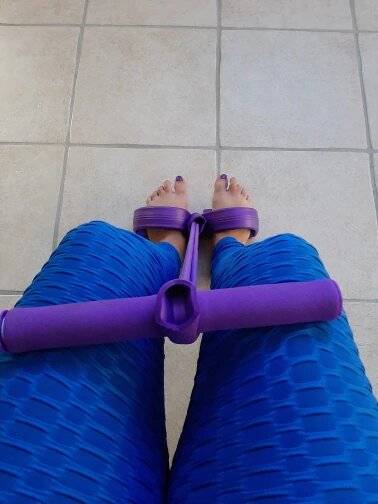 " I am using this due to my Covid weight gain i am using this exercise tool. I just started using it so far it seems good. A good thing for fitness, comfortable, went the parcel to Israel 1.5 months, the product is made well, of rubber, thank you very much to the seller, the purchase is very satisfied, I recommend the seller and his store. "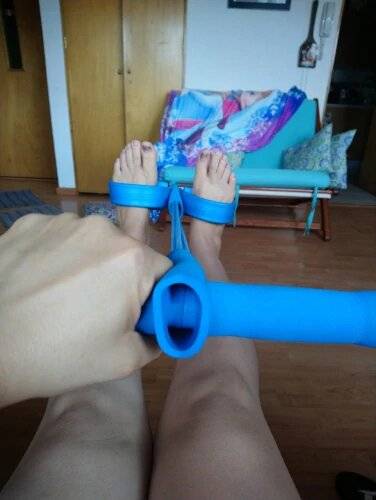 " The product arrived well packaged, and it looks very good to me. The elastic is not difficult to stretch, but I believe it works the muscles well. The rubber looks good. The equipment is easy to use and made of rubber and foam. I recommend. "
100% NO-Risk Money Back Guarantee



mULTI-FUNCTIONAL PEDAL PULLER
Perfect for cross fitters leading pull-up, muscle ups, physical therapy,
stretching, strength training etc.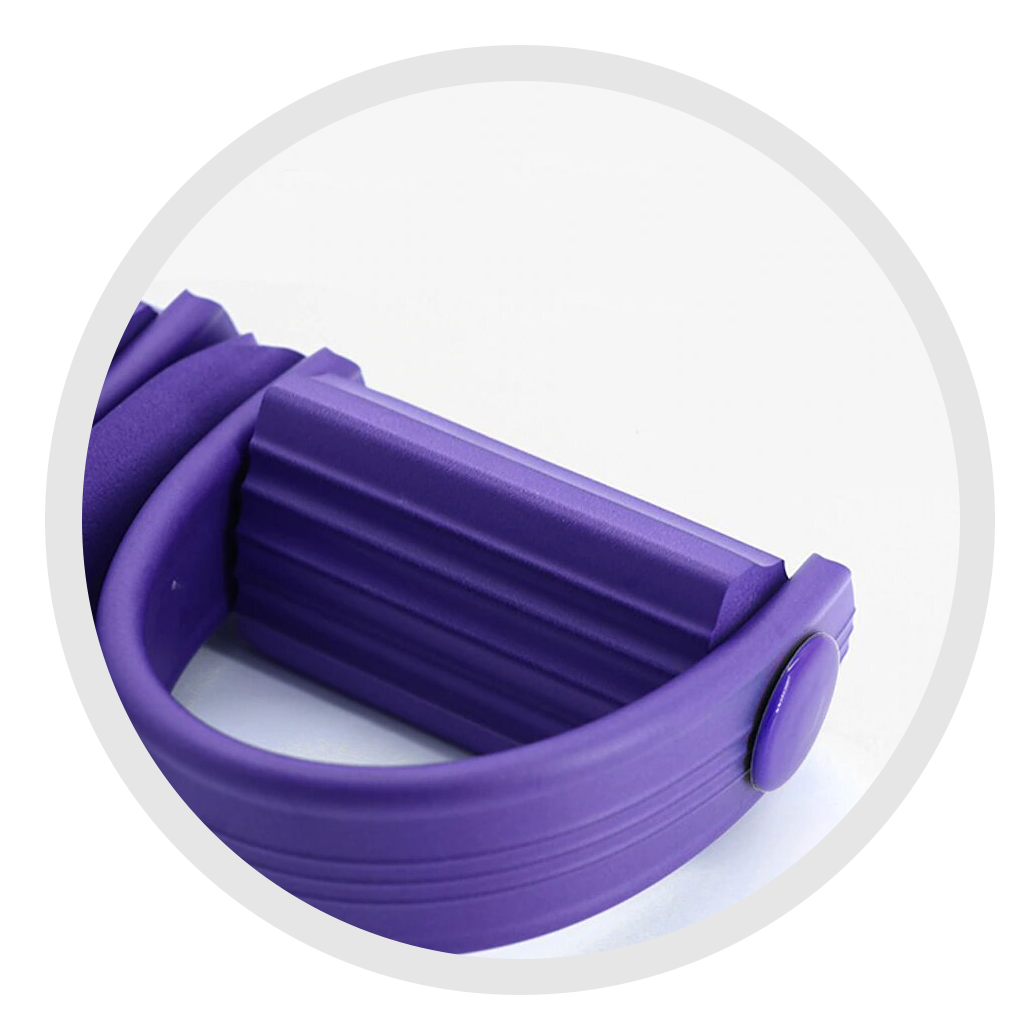 High Density NBR
Non-Slip Foot Rest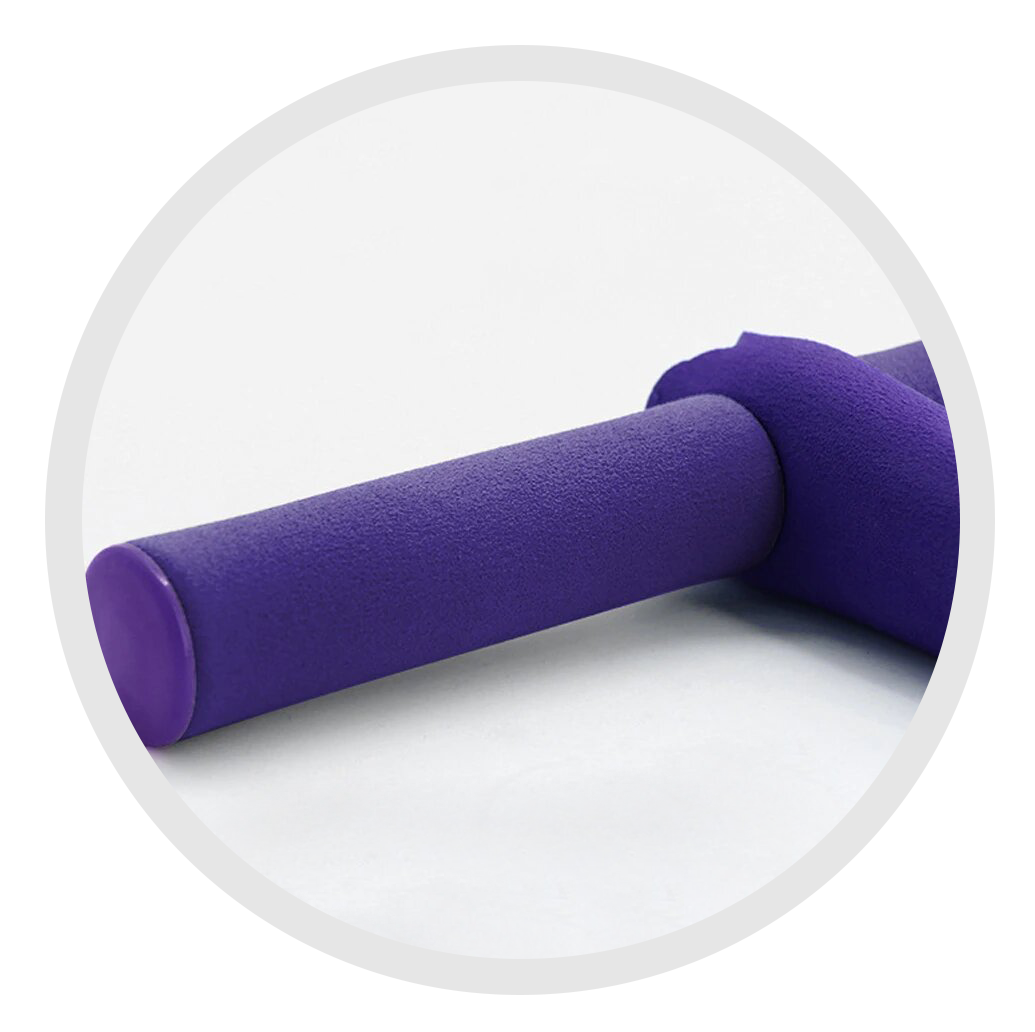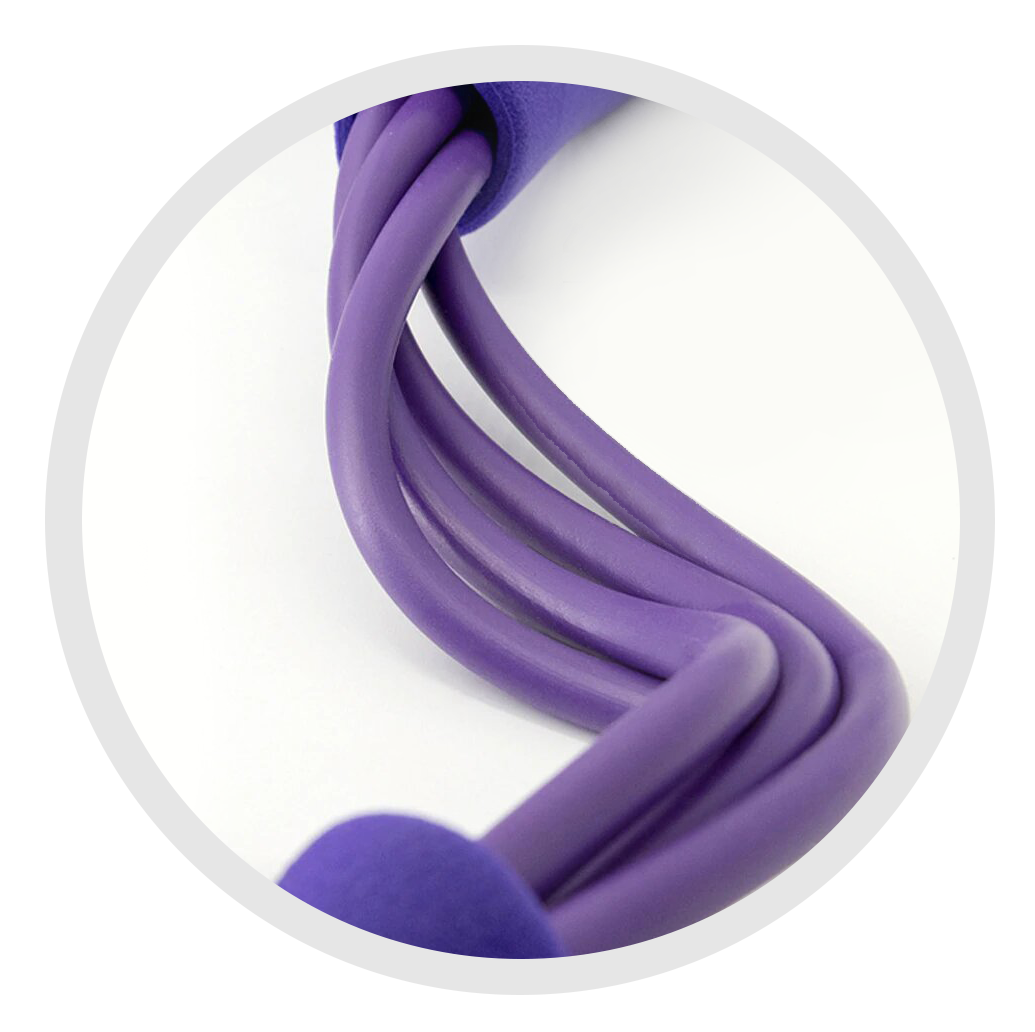 4 high elastic latex tubes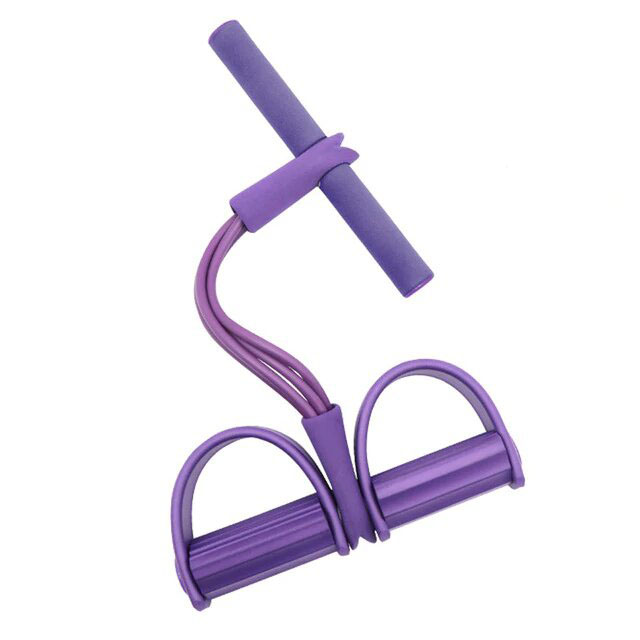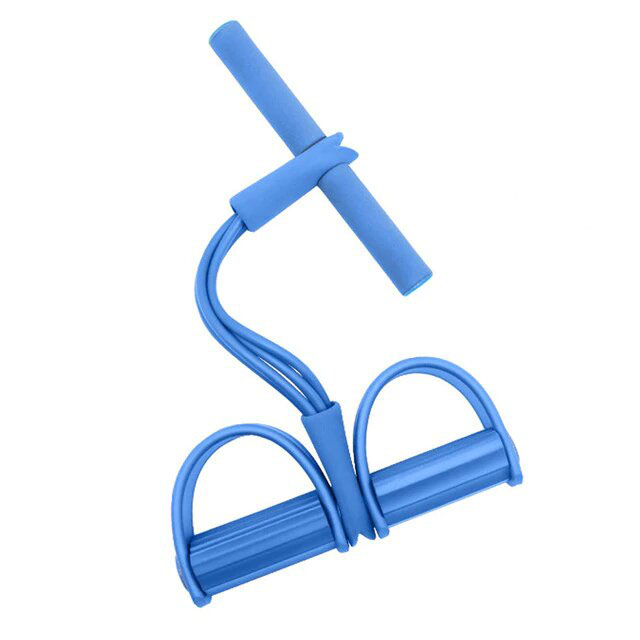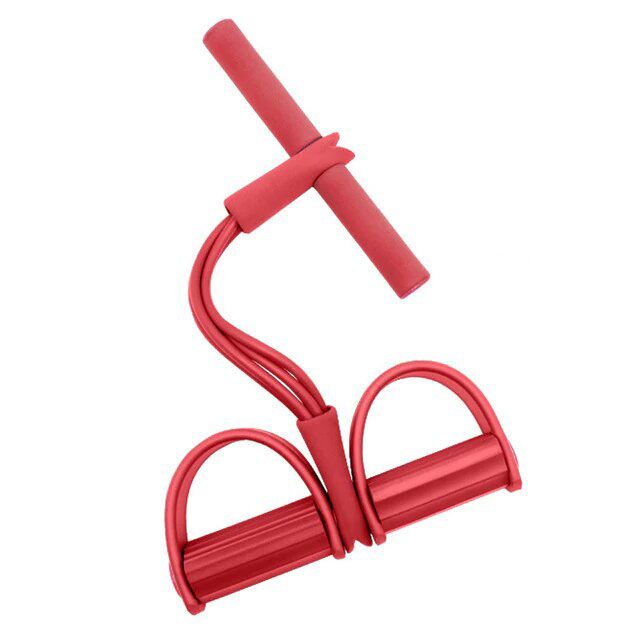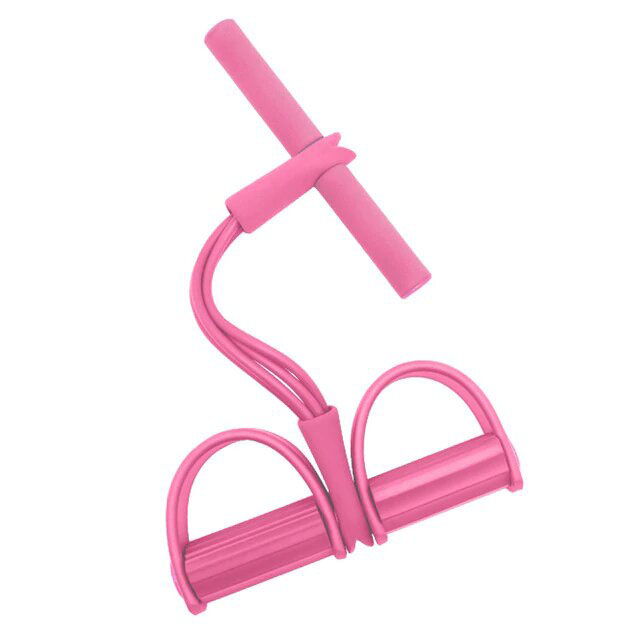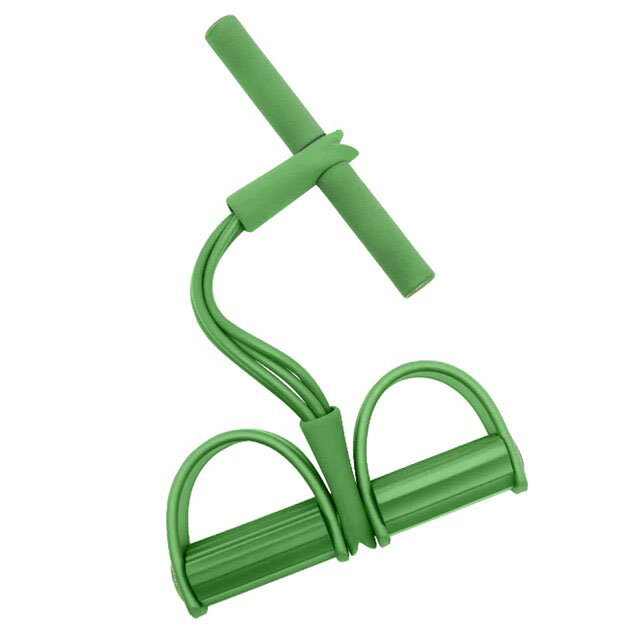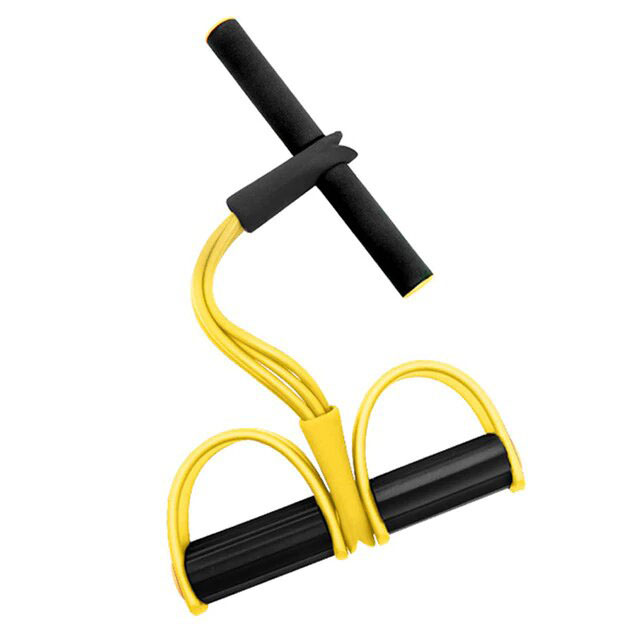 Shape A Healthier Body Now!
It is very effective and easy to use, consisting of a contoured foam coated plastic handle and foam pedals to nicely fit into your hands and around your feet.Ideal for toning & strengthening stomach, waist and legs, arms, hips, thighs and works on the tummy at the same time.
Non-slip And Super Absorbent

Lightweight and easy to carry

Prevents from getting cervical spine and lumbar pain

Easily tighten your waist, leg and arm, relaxing your shoulder.

Mesh fabric delivers breathability to keep you cool.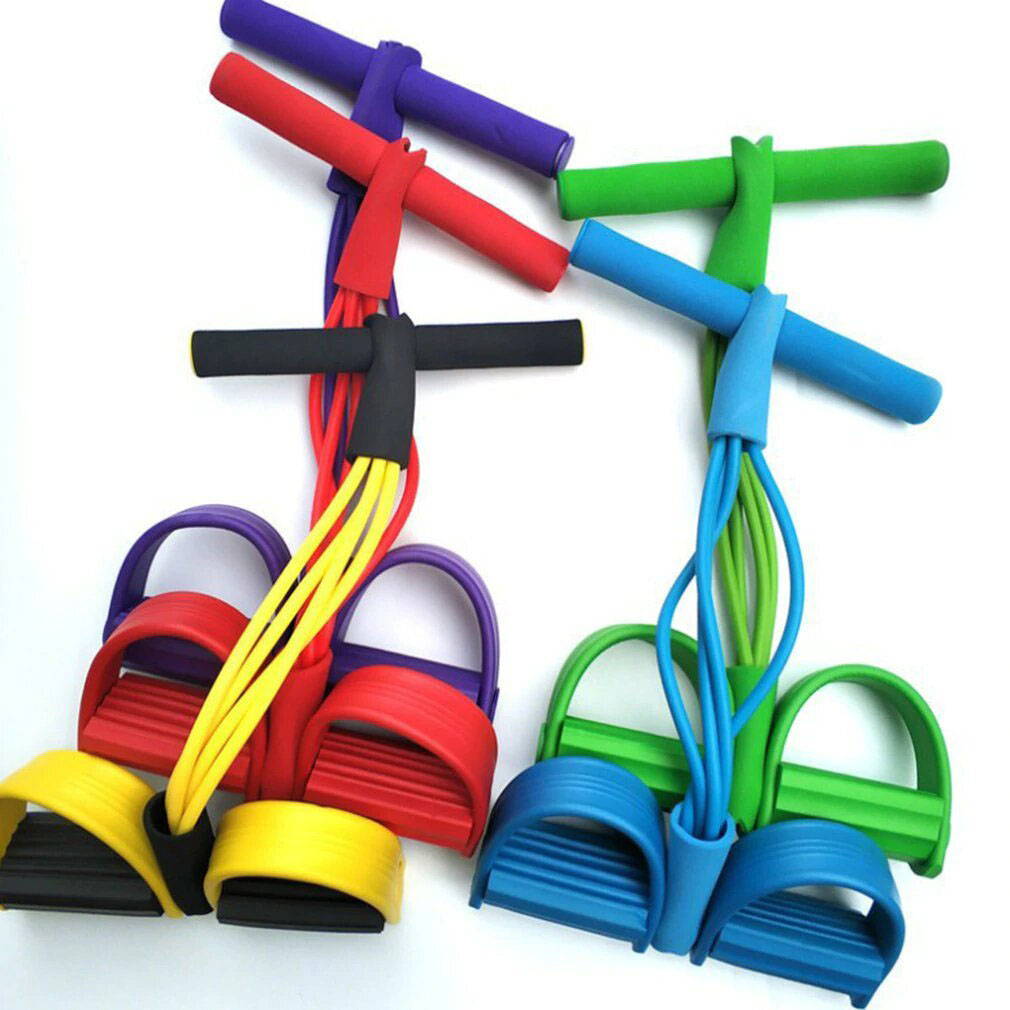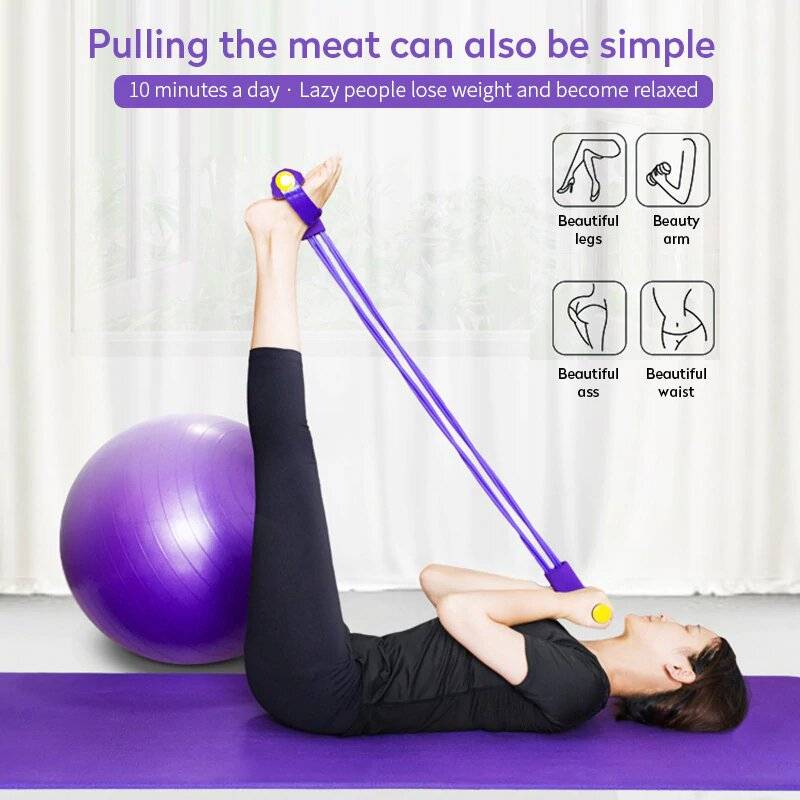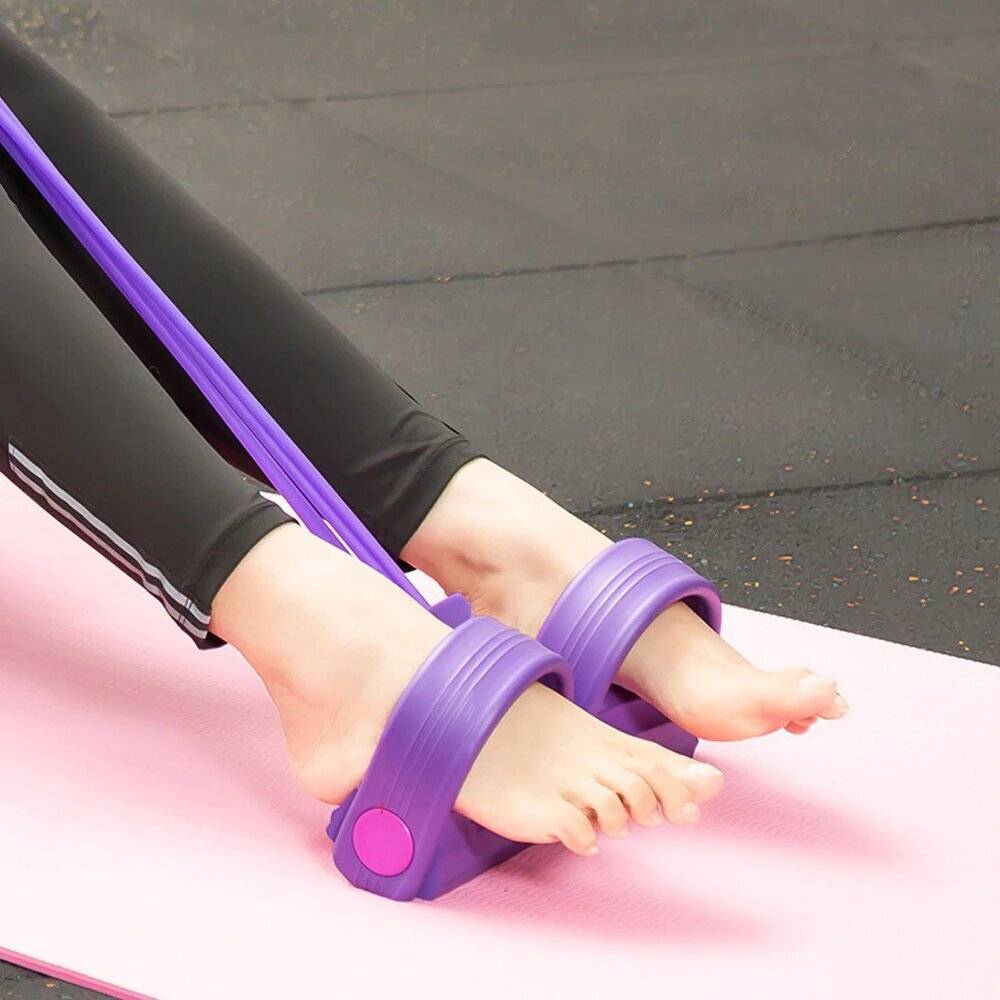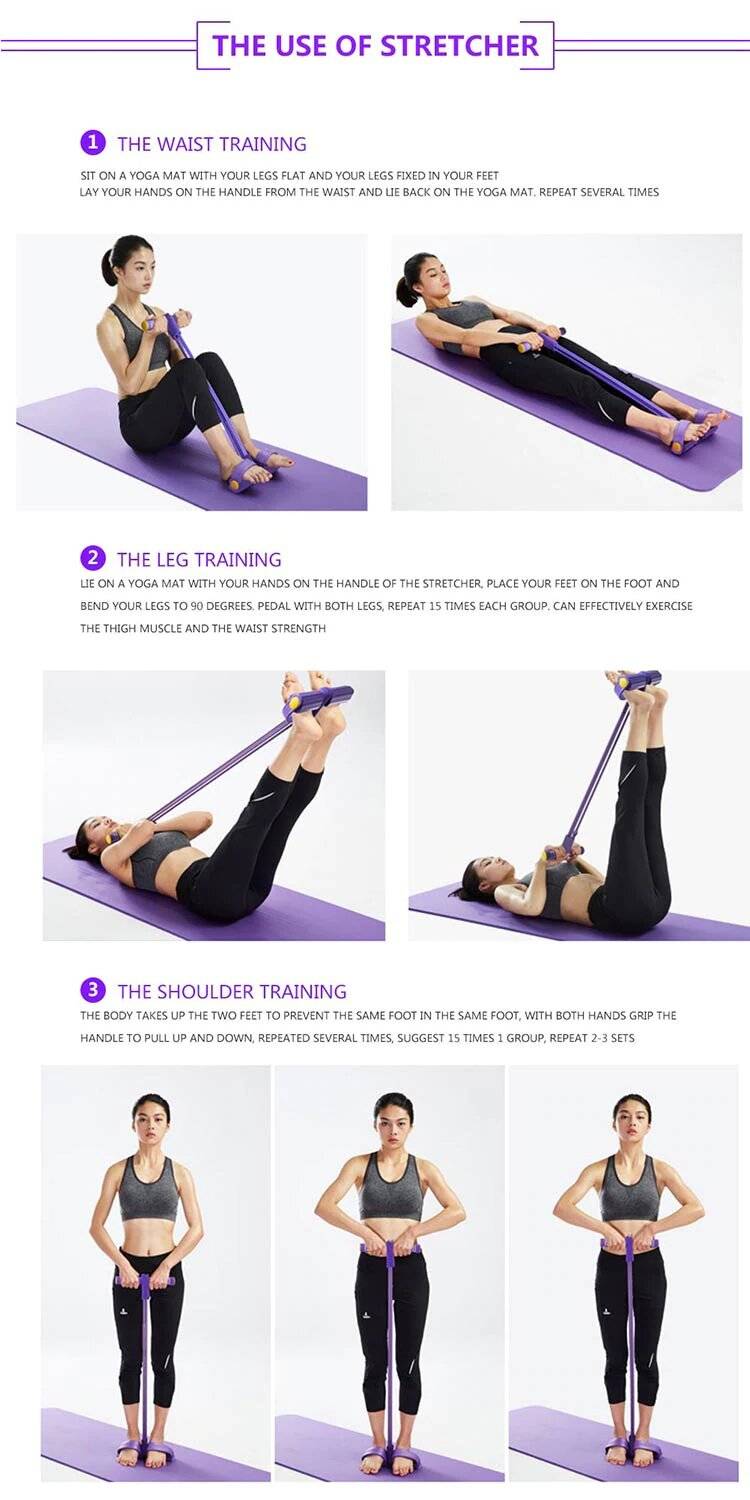 "The rubber bands are tight, they seem more in the photo than they really are. 4 rubber bands crossed through the ear of the simulator. Perfectly replaces several simulators from the rocking chair. Thank you! "

Amanda Gulla, USA
"Beautiful are just satisfied purchase is exactly as described by the seller. In advance. Recommend it!!!!! ."
Stephanie Shelton, USA
"The product received very quickly. Beautiful just like the picture. And very useful. Satisfied with the product."
Summer Aves, USA
" Received the goods all well exactly as in the photo I like! Strong band, compact size, excellent for beginners. 5 stars! thank the seller will order"
Denise Giever, USA
SALE ENDS ONCE THE TIME HIT ZERO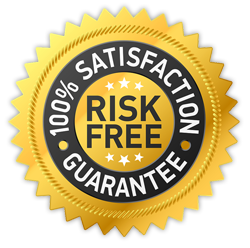 30 Days No-Risk Money Back Guarantee
We make it a huge priority make sure you're satisfied while also having the utmost confidence in our products. We will make sure you are 100% satisfied with your order and provide a refund or free replacement within 30 days of delivery.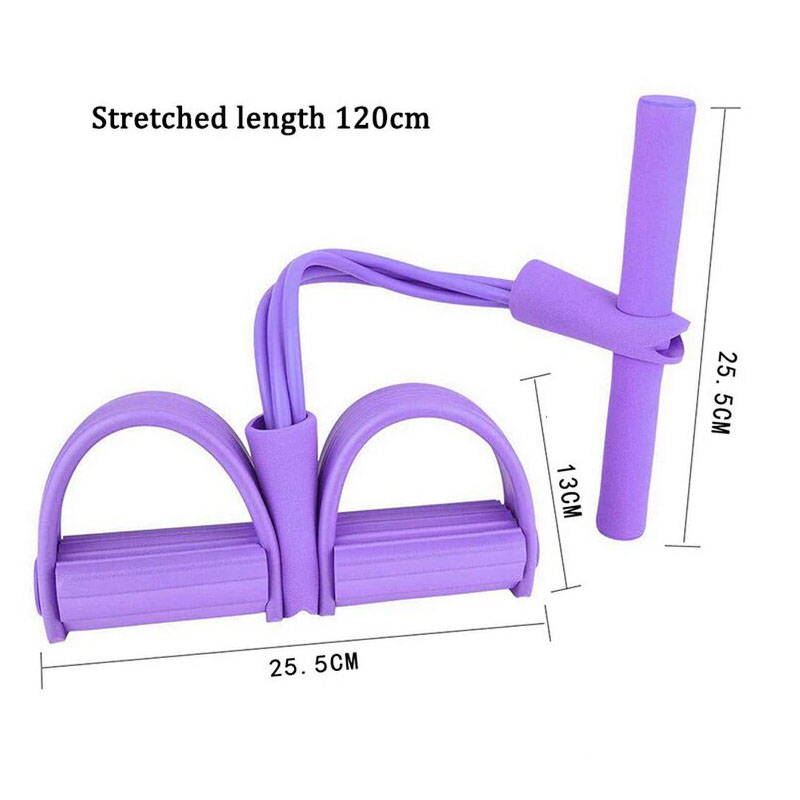 Please allow 2-4 cm error due to manual measurement.Thanks for your understanding.
100% High quality latex material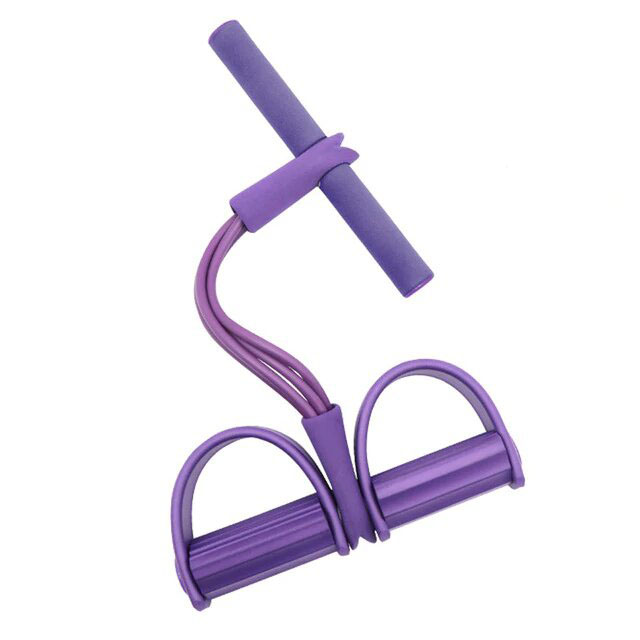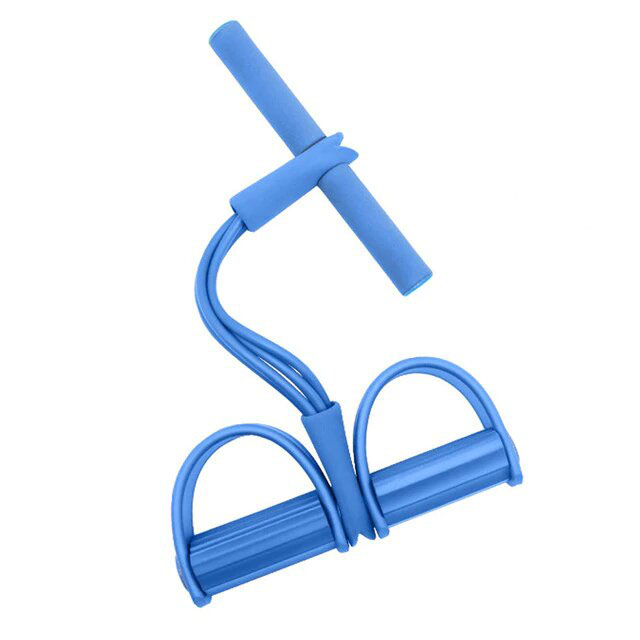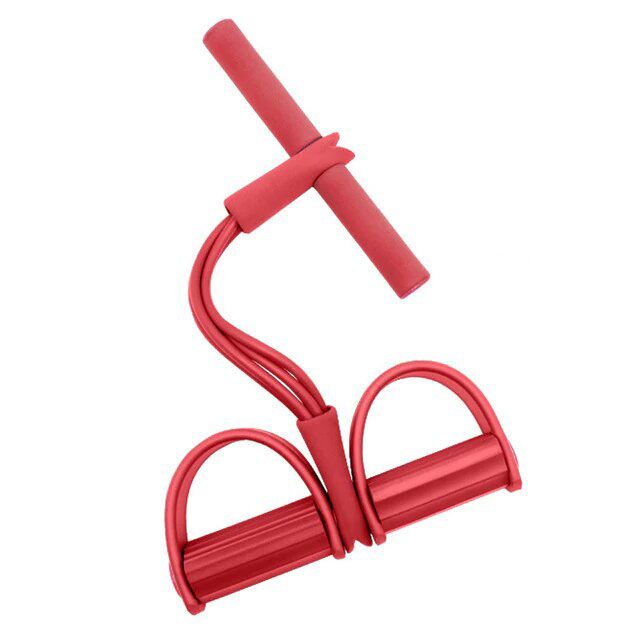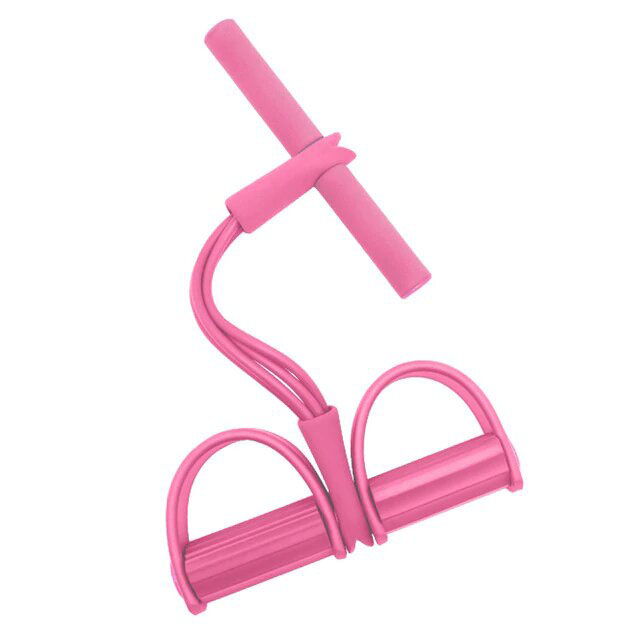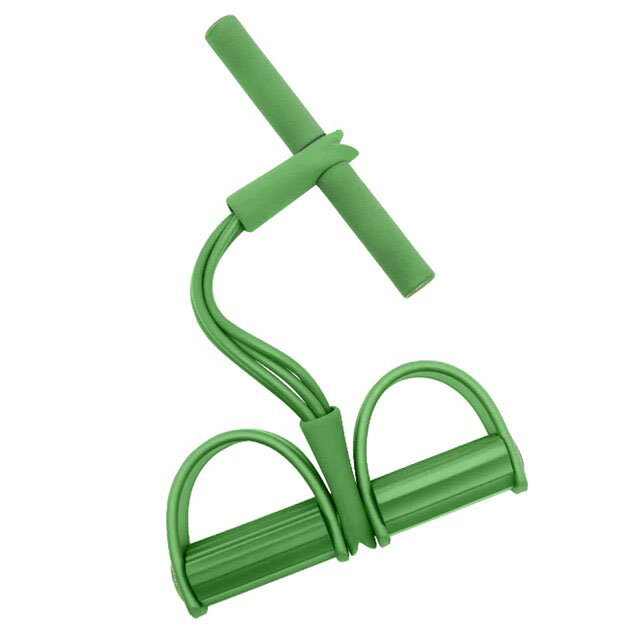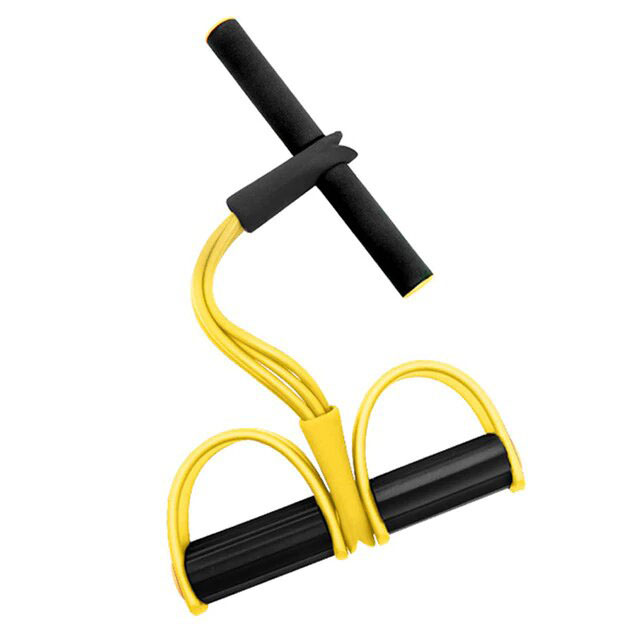 Why don't you accept my currency?
Right now we're able to show dozens of global currencies to give you a sense of how our prices convert into other currencies. We're working to implement new payment systems that will allow us to accept not only different currencies, but also dozens of different regional payment systems. So while the content of your cart may currently be displayed in your local currency, Our Store process all orders in USD at the most current exchange rate.
Do you offer free shipping?
Yes, we do. You can get FREE SHIPPING when you order 2+ items.