Sexy Lingerie Push Up Bra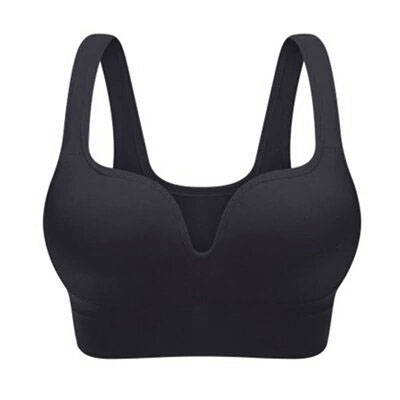 Good Elasticity And Breathability

Designed for light sports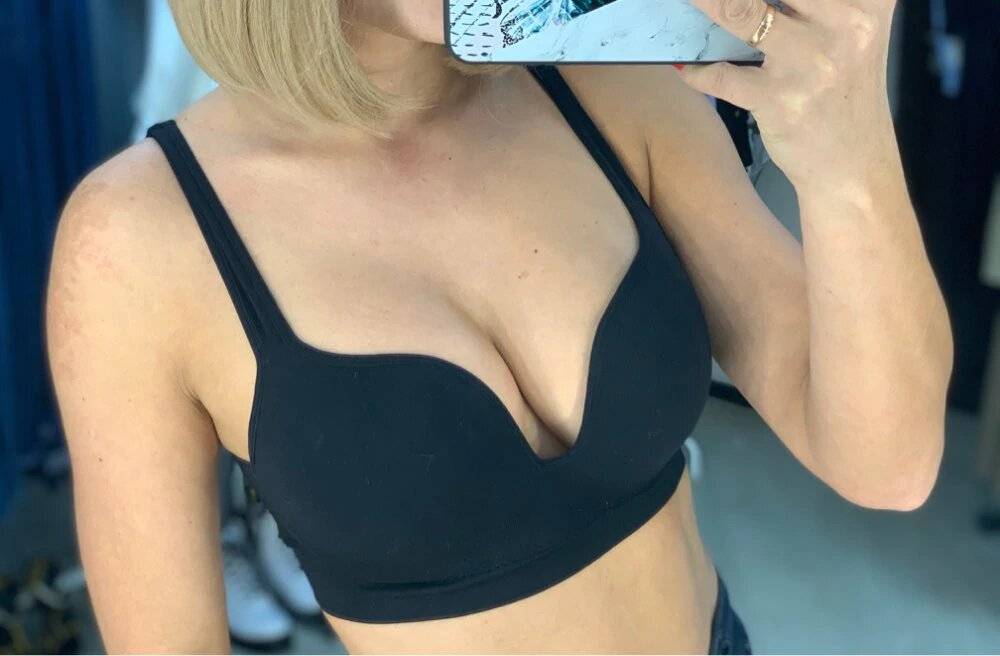 "This sports bra is extremely comfortable while providing enough support. It eases the typical backache you can get from wearing the wrong piece of clothing. Suitable both for sports and everyday activities. Doesn't leave marks on the skin. Doesn't shrink or change shape after being worn or washed. Fast shipping. Highly recommended."
"In general, I recommend!"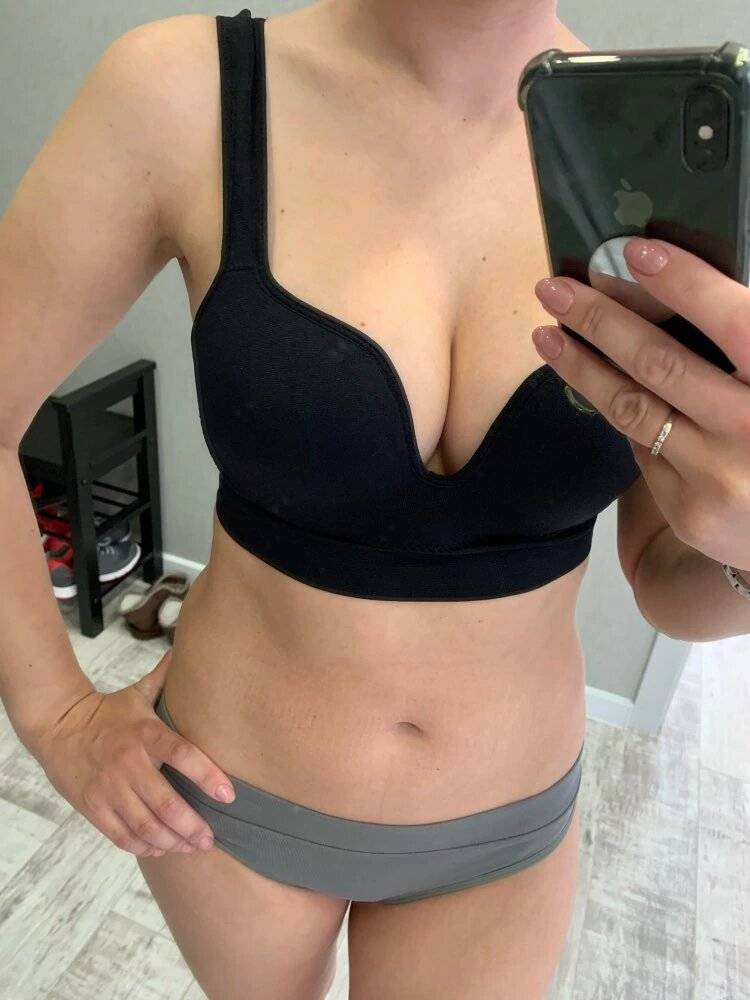 "I really like, good quality, pleasant to the body, there are inserts under the chest, that is great rarity!!! Came within 3 weeks before Omsk. I plan to order more in other colors! On time jumping well supports the chest! Thanks to the cups and in everyday wear very pleasant! In general, I recommend!"
100% No-Risk Money Back Guarantee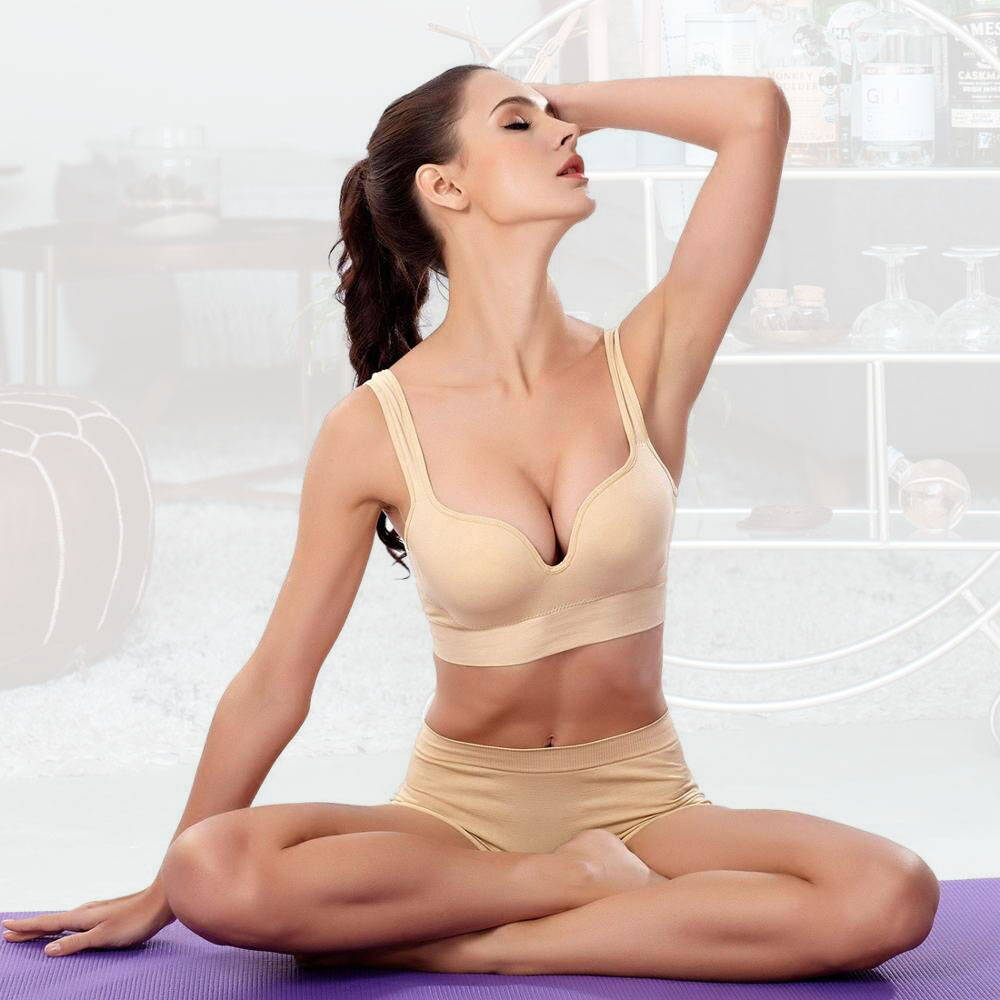 WITH This Bra, You Can SAY NO TO THESE:
Makes it convenient to take on and off.
Wire-free and Seamless for total comfort for everyday use.
Stretchy cotton/Nylon fabric
With unique breathable quick-drying perspiration
Non-Slip & Widened shoulder strap Design
Keeping your posture with power.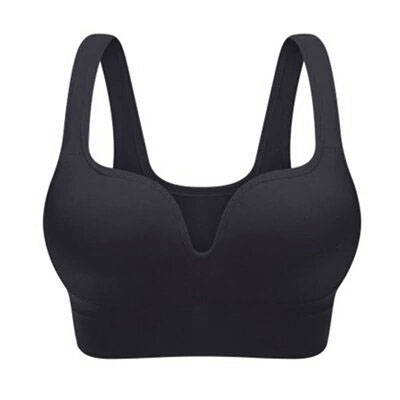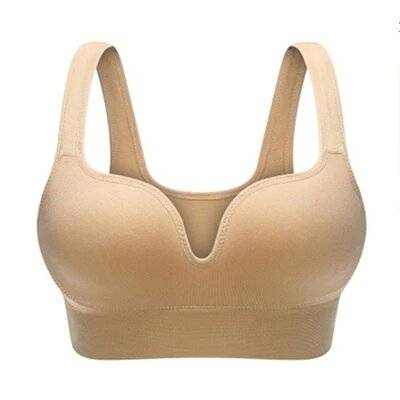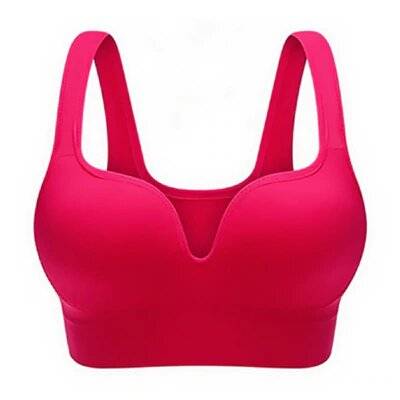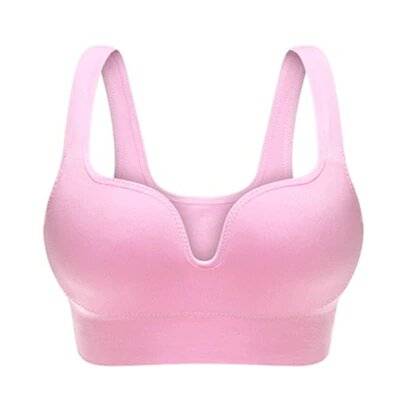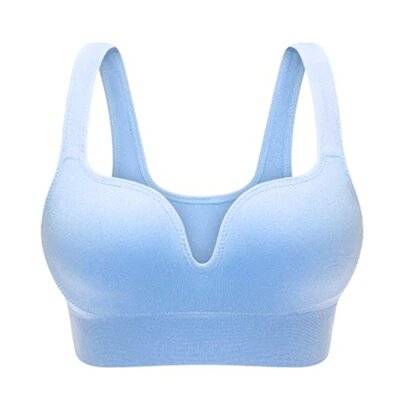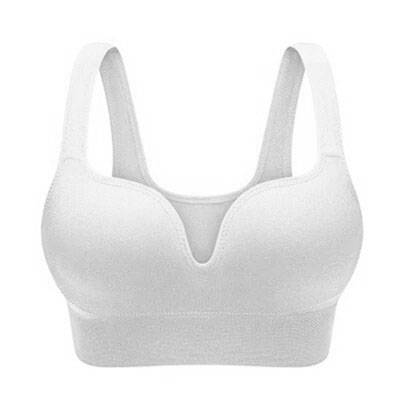 Designed for light sports and everyday use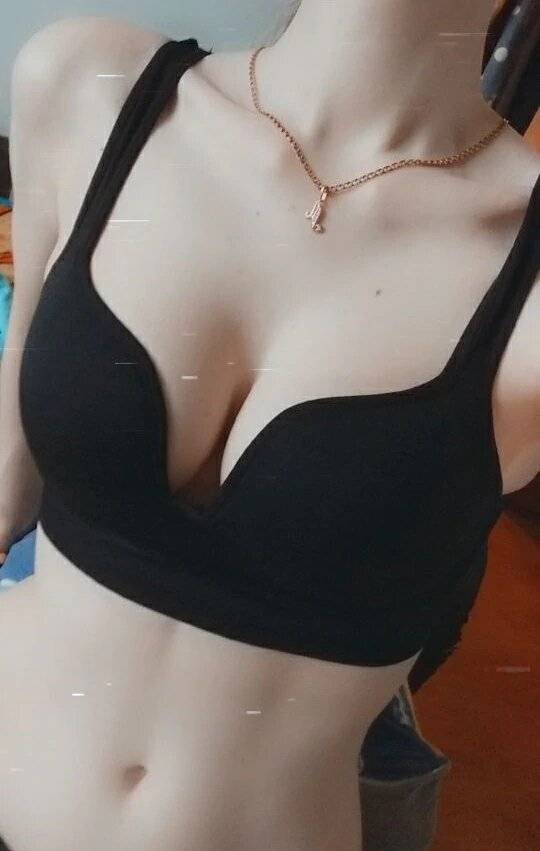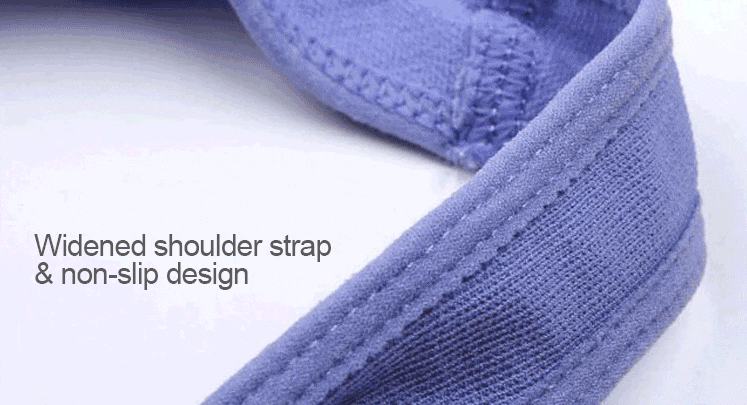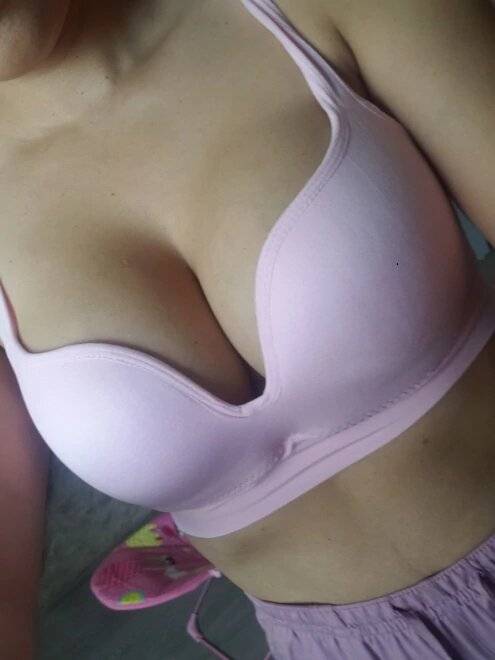 "The package came fast. Track number was tracked. Packaging-transparent and postal packages. The quality of sewing was very pleased. Everything is done neatly and neatly, no extra thread and no smell. The material is very pleasant to the touch, stretches well. No clasps, bra seamless. There is a small pushup for the chest. Bra is very comfortable, on the body is not felt. Chest holds well. On their parameters chose size L, fit perfectly. The seller has several colors, I chose black. Such a bra is perfect for creating a beautiful neckline. I liked it very much, I recommend to buy!!! "
-Rachel Houk, USA

"For fitness, I just need it! Delivery to Belarus three weeks, the track is fully tracked. On my parameters: Bust-85 cm perfectly fits size m. Came in a standard zip-pack, no unpleasant smell. The color scheme consists of different colors. Front view: top with wide bottom elastic band. The rear view is like the usual top. Push up there. Excellent sewing and edge processing. The material is dense and elastic. Comfortable, but at first unusual. Chest support and fixation is excellent. Suitable for outdoor sports. To buy recommend! "
-Jessica Bowers EU

"Delivery to Moscow almost 2 months, but it was worth it! The bra is just wonderful. On the chest girth 91, under the breast 80 sat perfectly. Seamless, no clasps. The chest holds great. For 50 + women just find. The material is nice to the body, breathable. Sew neatly. I'll have to order another one. Seller and goods recommend. "
-Abbey Spencer, USA
"The bra model is new, sits like a top. I especially liked the way I hold my chest! she lifts it well thanks to the parabolic cups with the effect of pushing up. Bodice without bones, without clasps. The straps are wide, like on the tank. Under the chest holds a wide rubber band. On the bodice there is an embroidered letter size s. Sew neatly, without stinging threads. Color purchased Blue, size s. I was perfectly suited to my parameters chest girth 83 cm, girth under the chest 75 cm. There was no chime smell when unpacking. All the seams are neatly stitched, no stinging threads."
-Carrie Anderson USA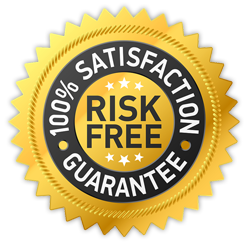 30 Days No-Risk Money Back Guarantee
We make it a huge priority make sure you're satisfied while also having the utmost confidence in our products. We will make sure you are 100% satisfied with your order and provide a refund or free replacement within 30 days of delivery.
Frequently Asked Questions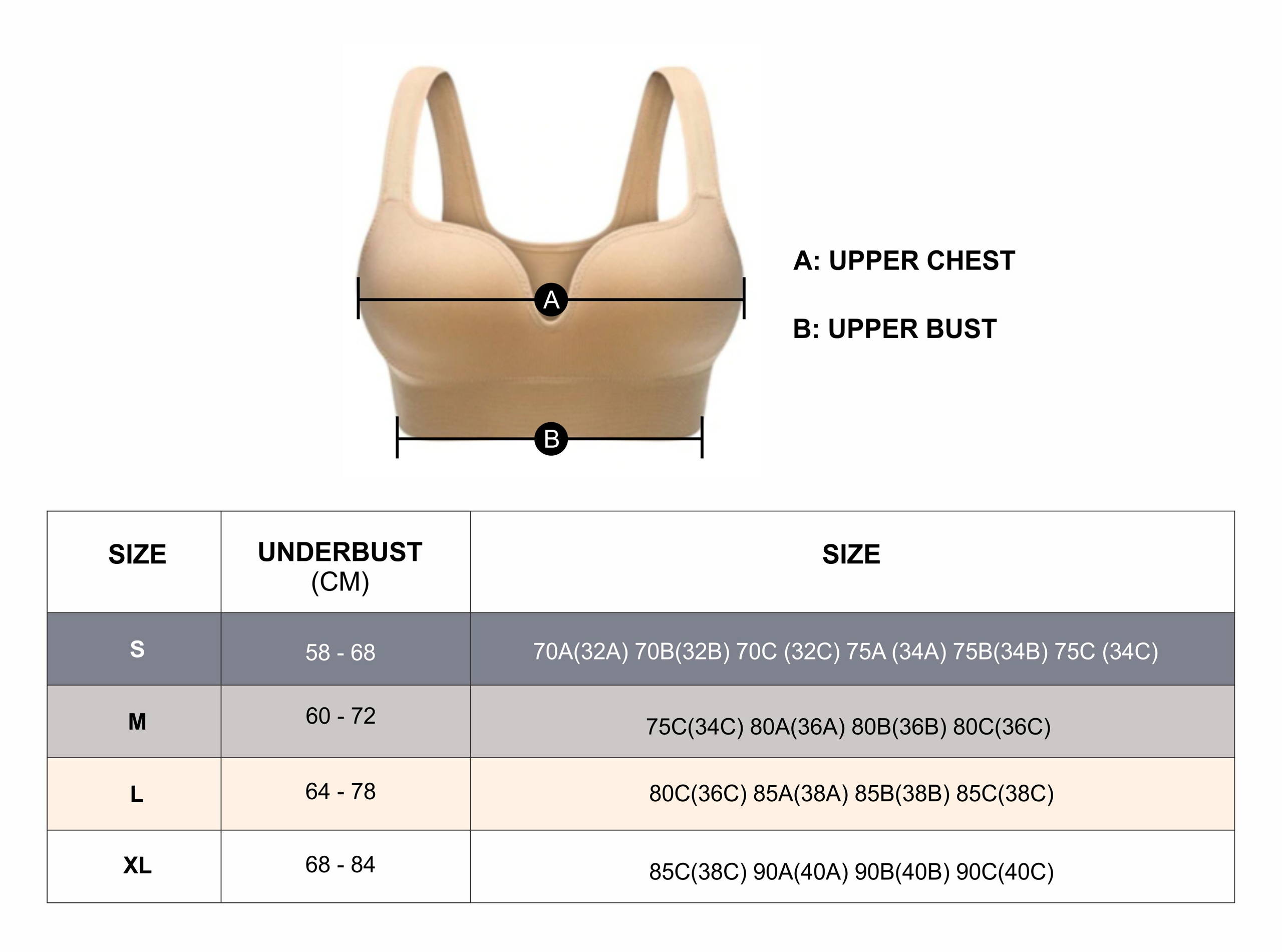 Note:
Check your correct size before check out. Please allow 2-3cm errors due to manual measurement. Thank you!
How many colors do you have?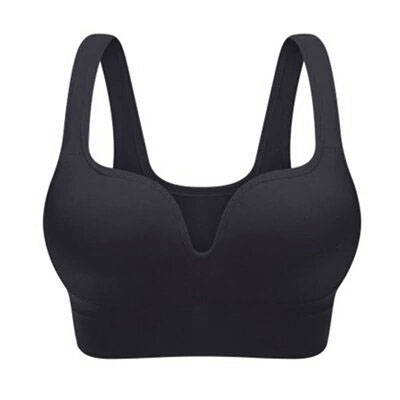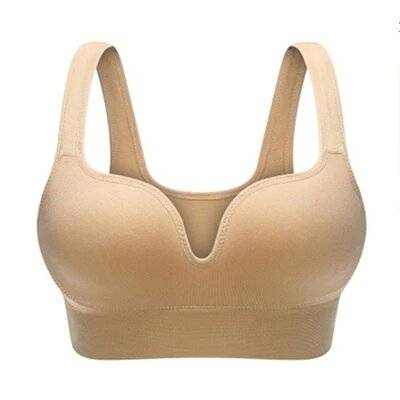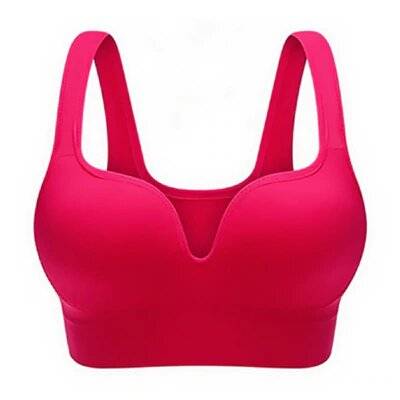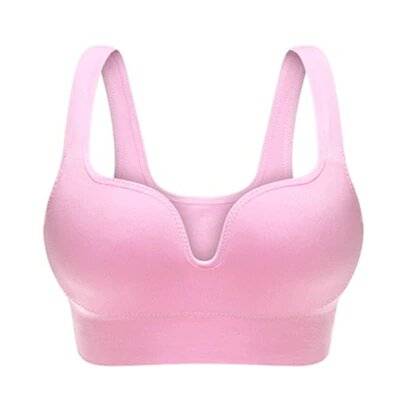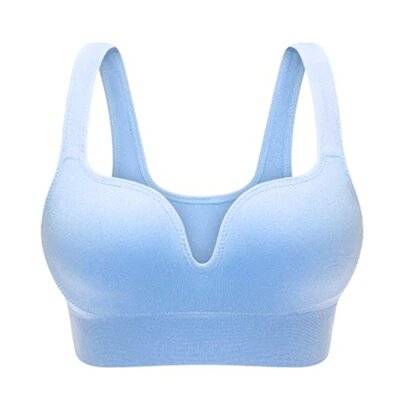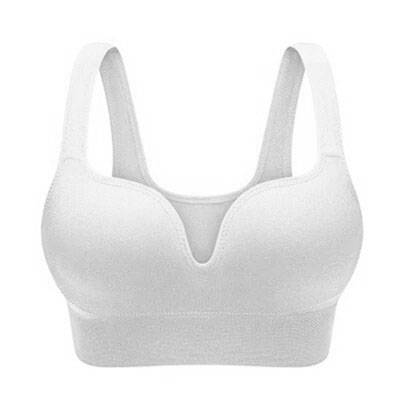 6 Colors: Black, Tan, Red, Pink, Blue, White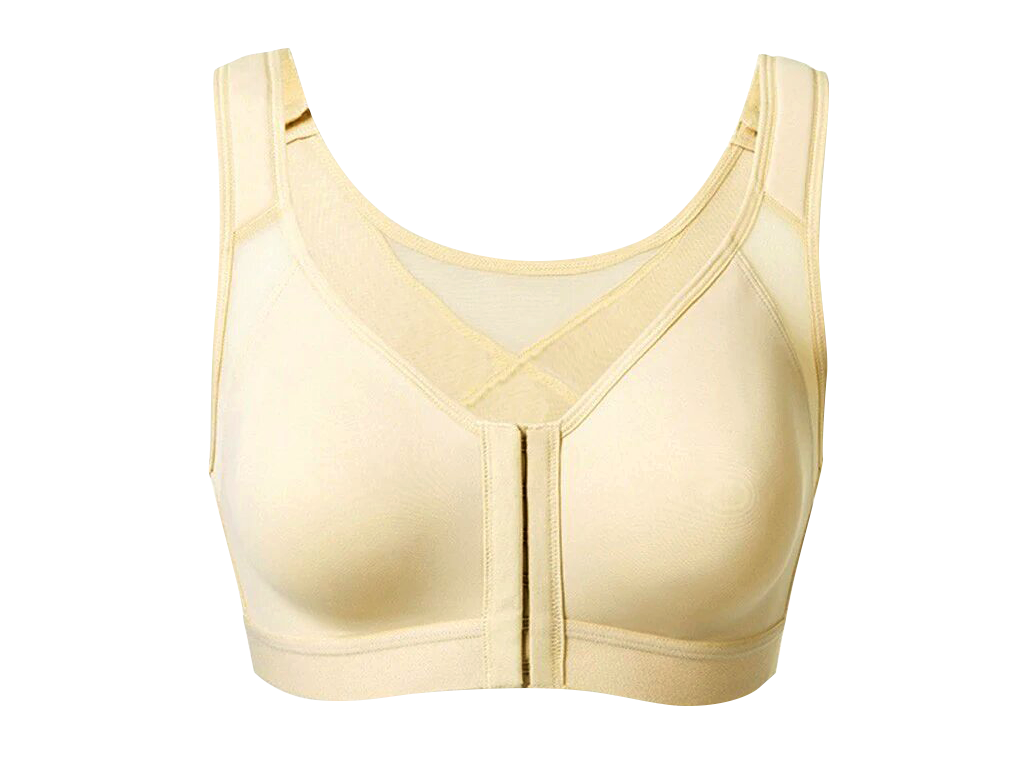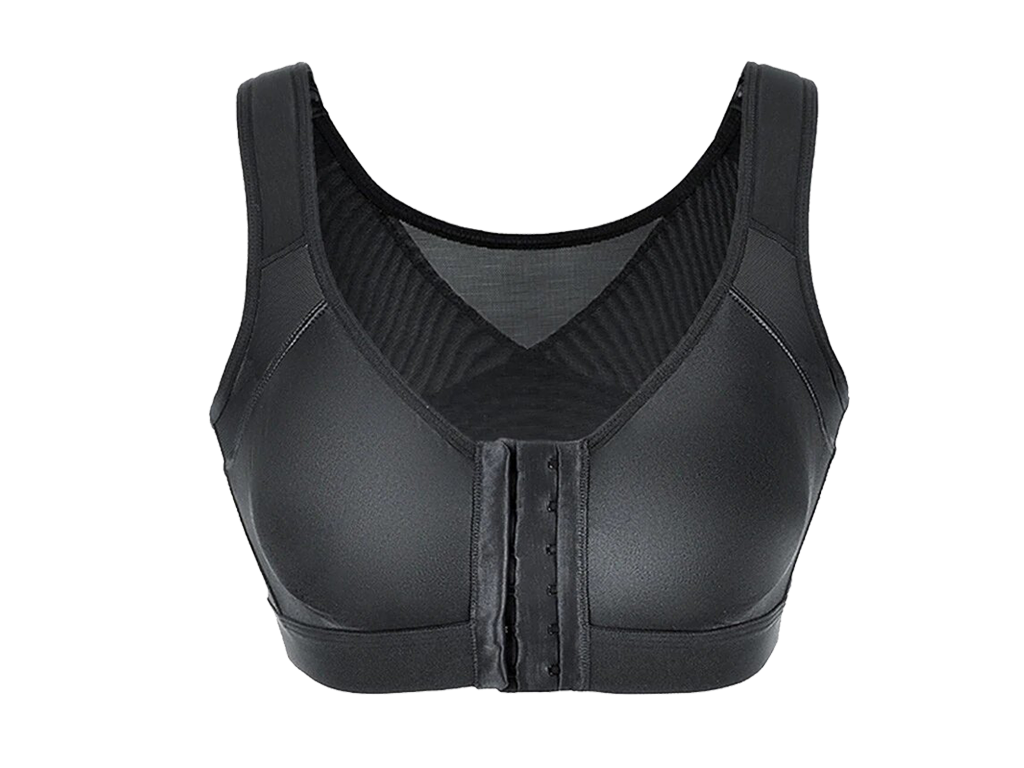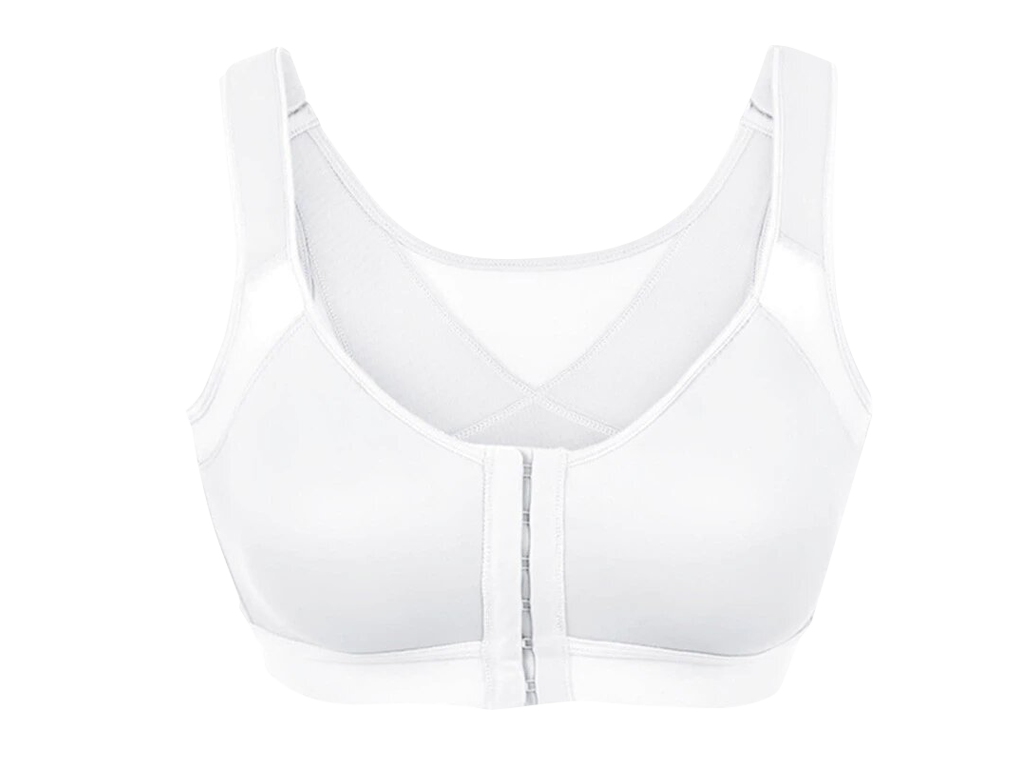 Colors Available: Khaki, Black, White
Note:
Item color displayed in photos may be showing slightly different on your computer monitor since monitors are not calibrated same.

Can i get exchange if I got the wrong color?
Yes, you can always email us if you need exchange, we will do our best to make our customers happy 😊
Do you offer free shipping?
Yes, we do. You will get FREE SHIPPING order over $35.
Why don't you accept my currency?
Right now we're able to show dozens of global currencies to give you a sense of how our prices convert into other currencies. We're working to implement new payment systems that will allow us to accept not only different currencies, but also dozens of different regional payment systems. So while the content of your cart may currently be displayed in your local currency, the bodeal process all orders in USD at the most current exchange rate.


We provide free delivery
order over $35